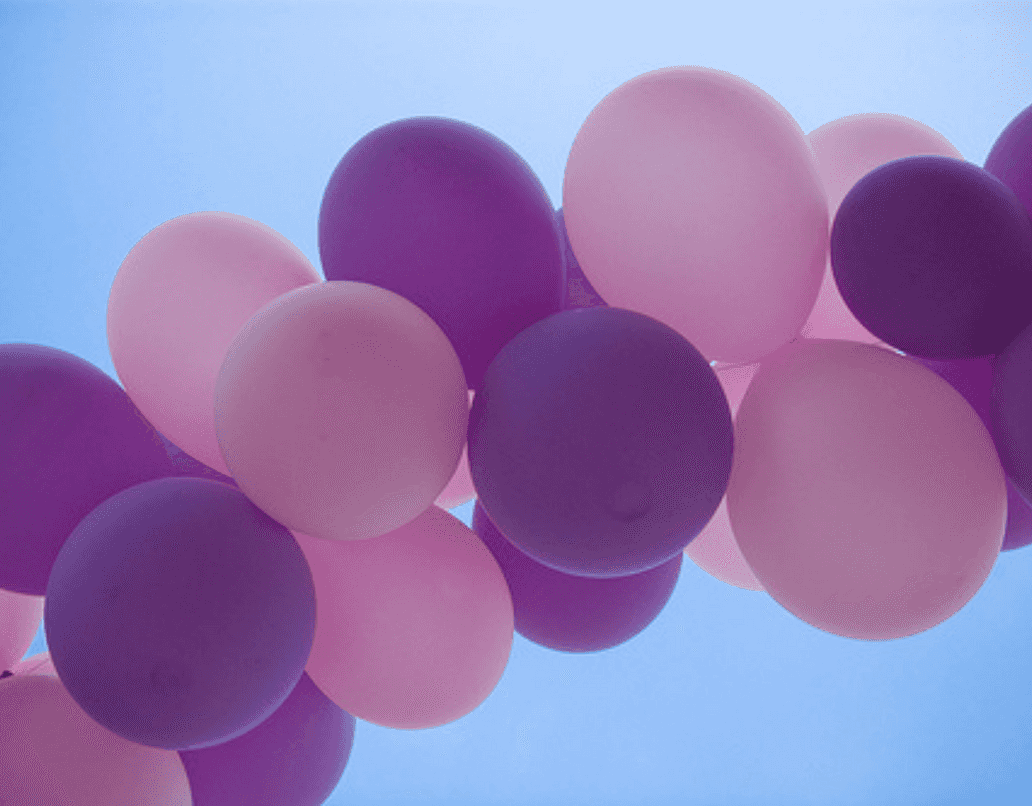 To create a fundraiser for The Ectopic Pregnancy Trust, follow the steps on our Facebook fundraiser page.
Keep in mind that you will be asked to provide the following information when creating a fundraiser:
The amount of money you would like to raise.
The date you would like your fundraiser to end.
A title and description for your fundraiser, eg. 'My Birthday Fundraiser'
The 'Why are you raising money?' section is also editable to personalise your fundraiser along with the information already provided by the charity.
Facebook pays all the processing fees for you, so 100% of your donation goes directly to The Ectopic Pregnancy Trust.