The Ectopic Pregnancy Trust provides journalists with information on the causes, symptoms, treatments, and emotional impact of ectopic pregnancy.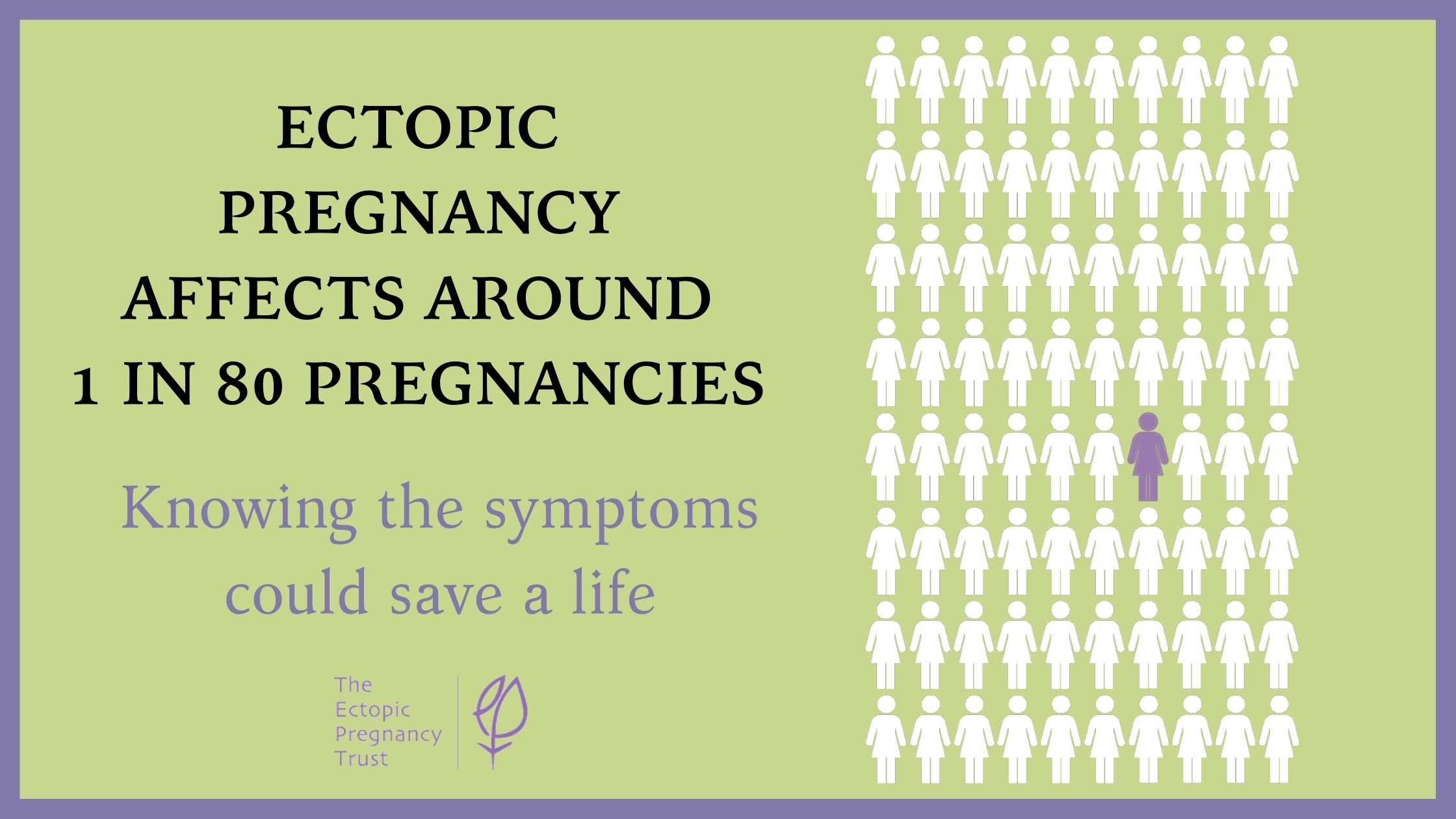 Get in touch
Our Press Pack, available to download here, is a quick reference resource to enable you to learn more about ectopic pregnancy and the work of The EPT.
For further information – news, interviews, case study requests, and commentary on ectopic pregnancy, early pregnancy complications, and pregnancy loss – please contact us on press@ectopic.org.uk or call 020 7096 1838. Alternatively, you can leave us a message via our contact page.
We are able to put journalists and medical professionals in touch with people with lived experience of ectopic pregnancy and pregnancy and baby loss. They can give first-hand accounts of the condition and its legacy, as well as being able to share some heart-warming stories of hope following ectopic pregnancy.
Leave us a message
---
Other useful pages about us