How We Can Help
Learn about the different ways we can help you or someone you know go through the experience of an ectopic pregnancy. At the EPT, many of us have been through the physical and emotional trauma of ectopic pregnancy so we understand and empathise with a lot of how you and your loved ones may be feeling right now. You may be feeling lonely, confused, and overwhelmed. You may have questions about the experience and what may be ahead, physically and emotionally. We are here to support you.
We are here for you: Support explained
Support services that really help
We strongly believe that talking about your experience and your emotions can help you to process what has happened. The EPT's support services can help you to voice your emotions and begin the path to healing. Many people find that talking to someone who has been through a similar experience in a safe, supportive environment provides comfort and reassurance.
I have found this site really helpful, and it has been a blessing to speak to people who really understand what you are going through and feeling. As much as family and friends try and help, I think the feelings we have can only be understood if you have been through this. I found it helped because you realise that any of the feelings you have are normal and lots of people have had the same. You are not alone; we are all here when you need us.
- A woman we supported
How we can help: Support explained (BSL version)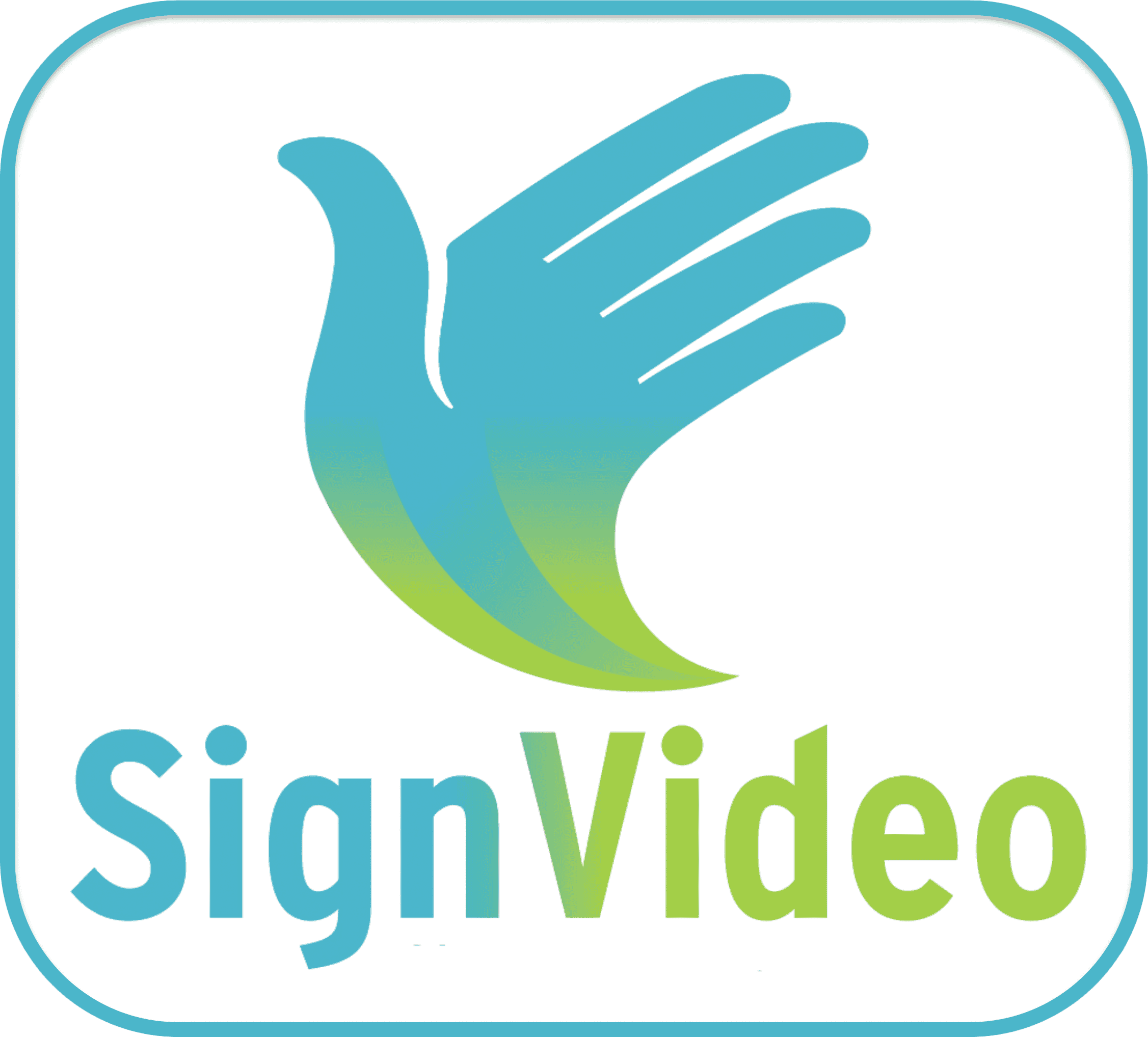 Supporting people with hearing difficulties or special or complex language needs
We can support you if you are a Deaf person, or have difficulty hearing or speaking, or have special or complex language needs. These could include a learning disability, mental health condition, idiosyncratic or non-standardised sign language use, or limited language development. See below for details or click below to email support.
Our support services are available to anyone who has experienced an ectopic pregnancy as well as partners and wider family members and friends.
While we are unable to provide medical advice, we offer support from others who have been through a similar experience.
Did you find this helpful?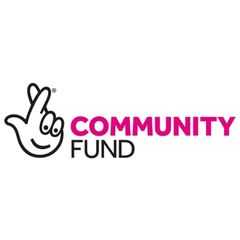 Thank you!
Signed video made with thanks to a grant from The National Lottery Community Fund
---