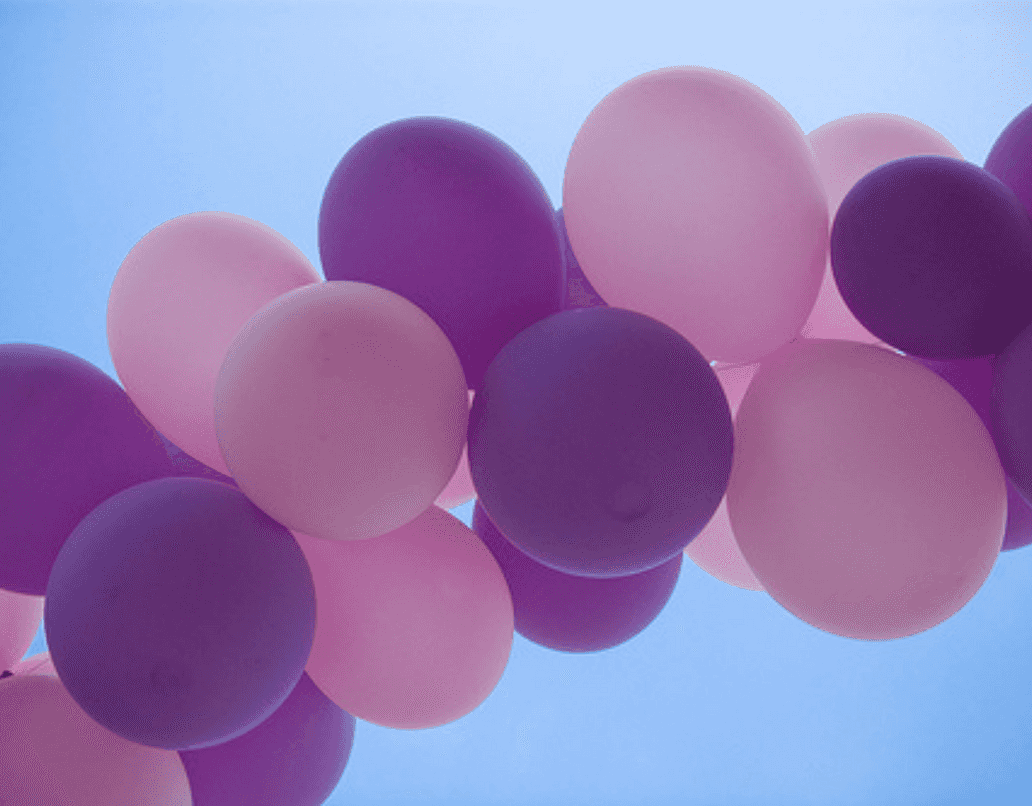 We are a very small charity and without the generosity and care of our volunteers, we could not provide the level of support that we do to women and families who have experienced an ectopic pregnancy.  Here are a few select stories from the many of wonderful people that help us do what we do, every day.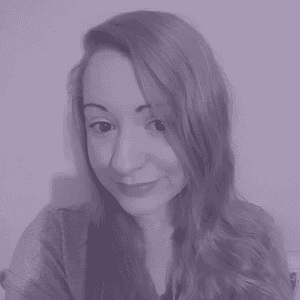 In my spare time, I have been volunteering for The Ectopic Pregnancy Trust, proof reading website content and publications, helping with general enquiries that come in to the charity and helping with research when it is needed.
In November 2013, I had an ectopic pregnancy and approached the charity for help and information. I felt alone and I needed someone to talk to. The support that I received was what kept me going through the rough times, and afterwards, I wanted to give something back to the charity by helping. Without the charity's help, I wouldn't have found the strength to try for another baby.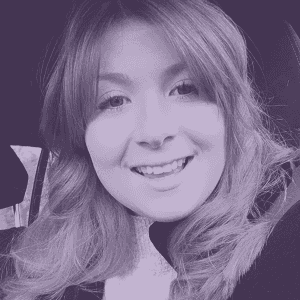 I am 21 years old and work at a college. I love spending time with my friends and family. My partner Tom and I have just purchased our first house so we are in the middle of renovating that at the moment so any time spare is for decorating! I'm also getting quite a liking to the gym! I am loving my spin classes and have recently got myself a personal trainer to help me lose weight!
In June 2017, I held an EPTea Party and it was such a success! We raised over £900 for the trust and it was a very emotional day! All our friends and families and everyone in the village came along to support us and the trust. Since then, I have volunteered my time to do some proof reading of website content for the web pages, checked figures and statistics which have been provided and looked over the leaflets before they have been sent to print.
I volunteer because I want to help the trust who helped me through the worst time in my life! When Tom couldn't say the words I needed to hear, someone on the forum would sit and listen to me and tell me they were experiencing the same pain or hurting as I was. I wanted to support people and try and help as much as I could, like they did for me. I get satisfaction out of volunteering because it warms me inside to know that what I am doing may be read by someone who is in a dark and lonely place, or that paragraph on the website that I helped to proof read is just what they needed to read at that moment in time and helps them come through to the other side. I feel like I am helping people without actually helping them myself.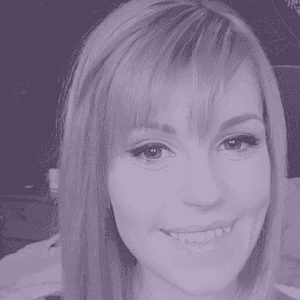 I'm 27 years old and, while I am a mother of 2, in April I went through the traumatic experience of an ectopic pregnancy, close to losing my own life as well as going through the trauma of losing my baby.
At first, I felt numb and confused, not sure what to think or where to turn to, so after some searching for support online, I came across The Ectopic Pregnancy Trust. Reading others' stories that are so similar to mine gave me so much comfort and made me want to raise awareness and help others.
I came across The Ectopic Pregnancy Trust after we went through a cornual ectopic in December 2015. We were treated amazingly by the hospital, but when I was discharged I was left feeling very isolated, scared and confused. This is where the Trust stepped in and made me feel like I was ok, that I would get through it.
In January 2017, I started the EPT1000 challenge. It helped my emotional healing and I really enjoyed the confidence that it gave me, so much so that I began talking publicly about my experiences and to my surprise it resonated with women around the world.