Here at EPT, we aim to provide you with general information on ectopic pregnancy. Please remember that online medical information is no substitute for expert medical care from your own healthcare team. Below you can find various ways you can seek professional help.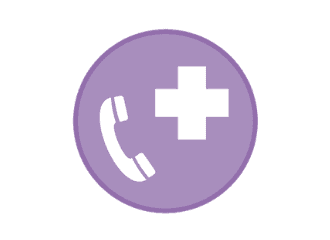 Get in touch
If you need non-medical support, perhaps you have general questions or you just need someone to talk to, feel free to Contact Us or see our How We Can Help page.
---
Did you find this useful?