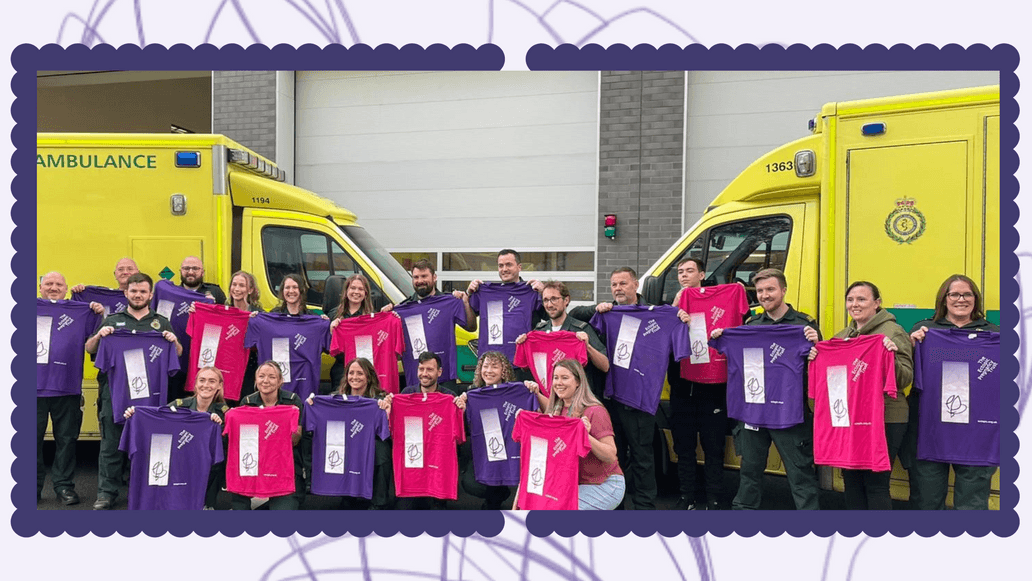 3 Peaks - Ben Nevis, Scafell, Snowdon Team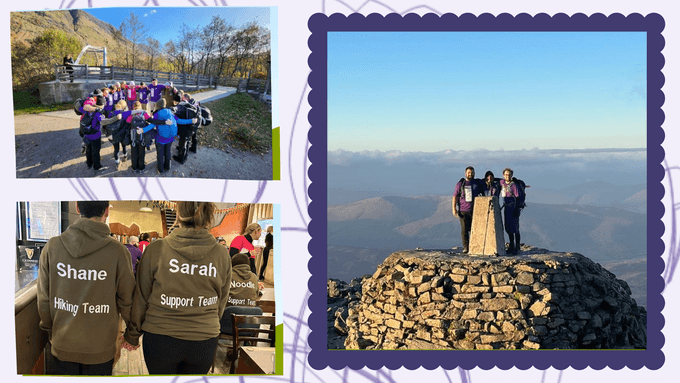 So there were 3 lads who came up with the idea as it's something they all individually wanted to do, the 3 peaks challenge, Shane Connick, James Taylor and Jonny Williams.  I suggested to them to choose a charity each, one that meant something to each of them, and that's when Shane knew he wanted to choose EPT due to the incredible help they offered to myself and Shane's during our loss earlier in the year. We both had said we wanted to do something to give back to EPT, and this felt like the perfect opportunity to do so.
The team grew within weeks of us spreading the word and an incredible 23 of our colleagues in total joined us to take on the 3 peaks 3 charities challenge.
There is no amount of planning that will ever quite come close to how it actually went, but between us all from planning routes on the mountains, the drivers routes, when and where to stop, where to stay before and after, transport, buddy teams incase someone gets injured, food and fluid supply, survival kits, plus much more, there was a lot of time and effort that did go into the planning to ensure we had done everything we could to make it run as smoothly as possible and that we had everyone's safety as a priority.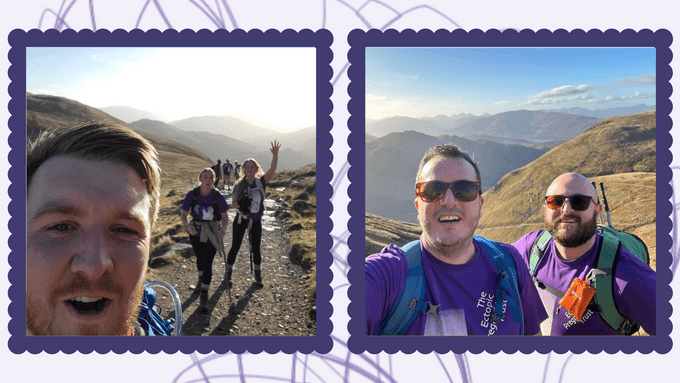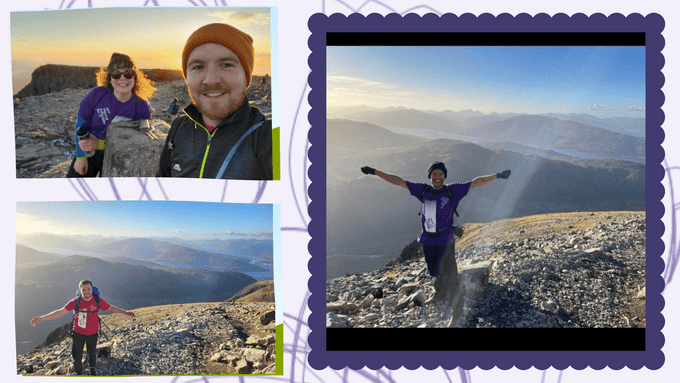 The general response from the team was that it was extremely tough, from the training hours around shift work and family life, but to then put your body through that level of endurance on minimal food and rest was hard, at times some were ready to give up and were burnt out.
But the buzz and the exhilarating feeling after is unbelievable and we are already planning our next challenge! Not only our own personal achievements but the staggering £6695 we raised for the charities too! The support and donations are what kept us going through to the end, and we are so grateful for that.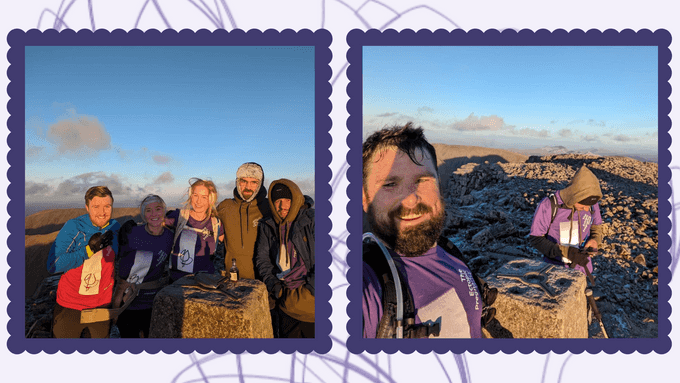 The highs and lows of this challenge can be clearly seen as the team kindly chose to represent The Ectopic Pregnancy Trust by donning our t shirts for the first mountain of the challenge, Ben Nevis, Scotland which majestically towers at 1,345 metres.  The views, smiles, camaraderie all shine through.
Thank you so much to this truly wonderful team for all their passionate and exceptional support taking on this tough challenge and raising vital funds and awareness. If you feel inspired and want to raise funds and awareness for The Ectopic Pregnancy Trust, please visit our fundraising page. You can also email our Fundraising Co-ordinator Jill who will be very happy to help and guide you: Jill@ectopic.org.uk.