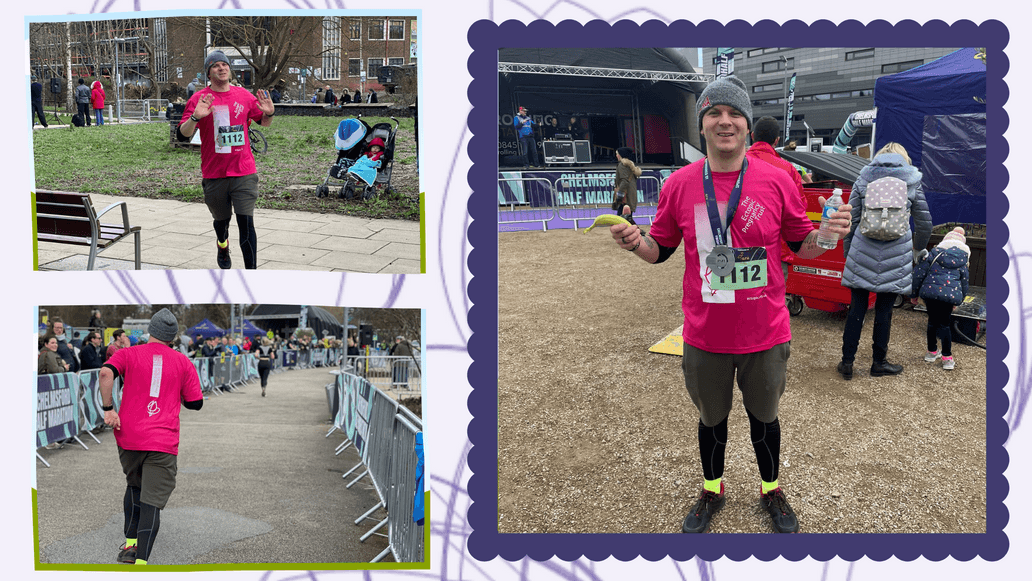 Please be aware that story includes reference to subsequent pregnancy
Danny's Story:
In Aug 2016 after finding out my wife and I were expecting and recently got engaged also we had a short break away in Scotland.
After having an amazing time, we travelled back home but my wife was experiencing some painful discomfort. So we pulled over and rested for an hour or so and then we were back on our way.
A few days later, I received a phone call from my wife saying I needed to come home from work she was in some extreme pain. So I rushed home and took her up the hospital. After a few hours and some tests, the doctors nearly sent us on our way diagnosing Louise with extreme constipation but it was for the fact one last doctor prodded Louise and she flinched that they decided to do an ultrasound.
The result was that Louise was having an ectopic pregnancy and it was rupturing one of her Fallopian tubes. So she was instantly booked into for an emergency termination of the pregnancy and also removed the affected Fallopian tube.
I had never heard of an ectopic pregnancy before and was extremely upset that I was to lose our baby and also my wife was having surgery.
After the surgery, we spent some time researching about ectopic pregnancies and what help there was available.
Once we realised it was more common than we originally thought, around 1 in 80 pregnancies I believe end this way, we realised there was nothing we could have  done to prevent this.
Louise and I had a baby in November 2017, 15 months after losing our first baby together.
We have done fundraising before for The EPT by raising money in 2019 walking the Loch Ness in Scotland together in a gruelling 10 hour, 30 mile walk. And again this time round, I decided to run the Chelmsford Half Marathon and raise some more money. All in all, between the two fundraising events, we have raised over £1100 and will continue to support you guys in what ever way we can.