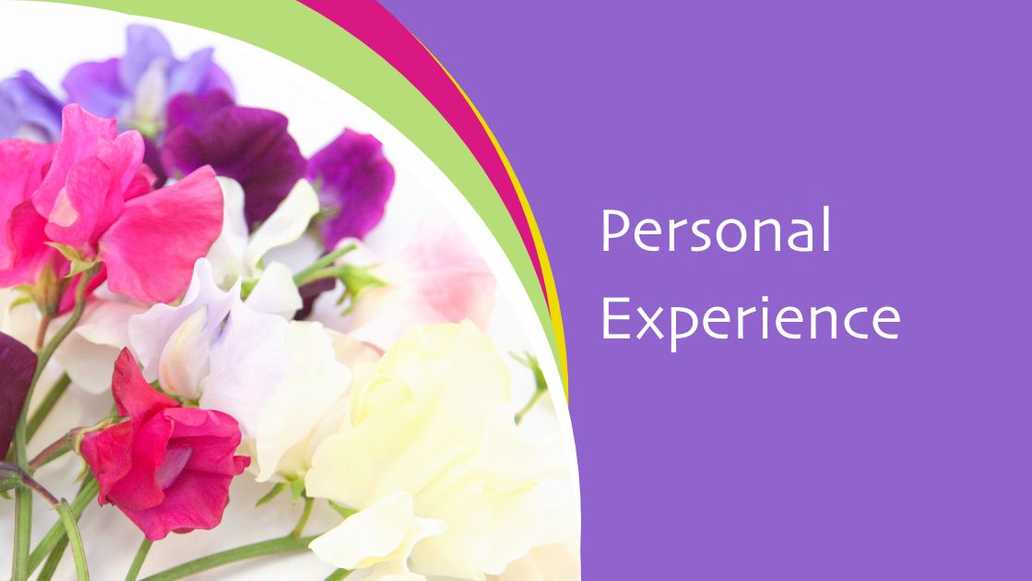 My husband and I decided to try for our second child as we already have a beautiful, healthy 2-and-a-half-year-old daughter. We were so excited to find out we were pregnant after 11 months of trying to conceive. I found out I was pregnant very early, even before my missed period – at around three weeks! When I reached 5 weeks, I noticed some light spotting in my underwear and when I wiped after using the toilet. I knew this could be normal in early pregnancy, so I brushed it aside.  
About four days after the bleeding, I started feeling some left-sided abdominal cramps that were like period pain, but they wouldn't disappear. They were there constantly, a dull, niggly ache. At times, it was followed by episodes of intense increasing pain that would spread down my left leg and into the left side of my lower back. This pain would knock me off my feet, and I would need to sit down. It even made me feel a bit sick as the pain became so intense.  
I just knew in my gut that something wasn't right. I knew I was miscarrying. I Googled my symptoms, and it said, "ectopic pregnancy", my worst fear. However, I thought, surely not. Ectopic pregnancy seemed like it would be so rare, it wouldn't happen to me. But my gut was telling me something was wrong.  
I phoned a private clinic and booked an early pregnancy scan for six weeks since I knew they wouldn't scan me before then. So, on the 11th of June 2023, I went to my early scan and explained my worries to the sonographer. The sonographer told me they were going to run some checks and would be quiet for a few minutes while they scanned me. The silence felt like a lifetime.  
Eventually, the sonographer turned to me and said, "I'm so sorry, Lauren, but the baby is growing in the wrong place". I just burst out crying and didn't know what to think. They called me an ambulance, which rushed me to the nearest hospital. They monitored me overnight, ran lots of checks, took bloodwork, carried out examinations, and then scanned me again, confirming my ectopic pregnancy was in my left Fallopian tube.  
They also confirmed that the embryo had a strong heartbeat and was measuring at 6 weeks and 1 day. I was heartbroken. On the 12th of June 2023, after the consultants explained everything to me, I was rushed down to surgery, where they put me to sleep and removed my left Fallopian tube, along with our baby.  
It all happened within such a short space of time. I am still trying to get my head around everything, but I am now home and recovering. I will never forget this day. It was the scariest and most heart-breaking day of my life, but I wanted to share my story with others who may be going through the same thing. The support and care I have received from the hospital has been incredible, and I feel so grateful and lucky. 
Thank you to Lauren for sharing her ectopic pregnancy story in the hope of bringing comfort to others. If you would like to share your experience of ectopic pregnancy, please visit our guide for more information. Please remember our support services are available at any time.