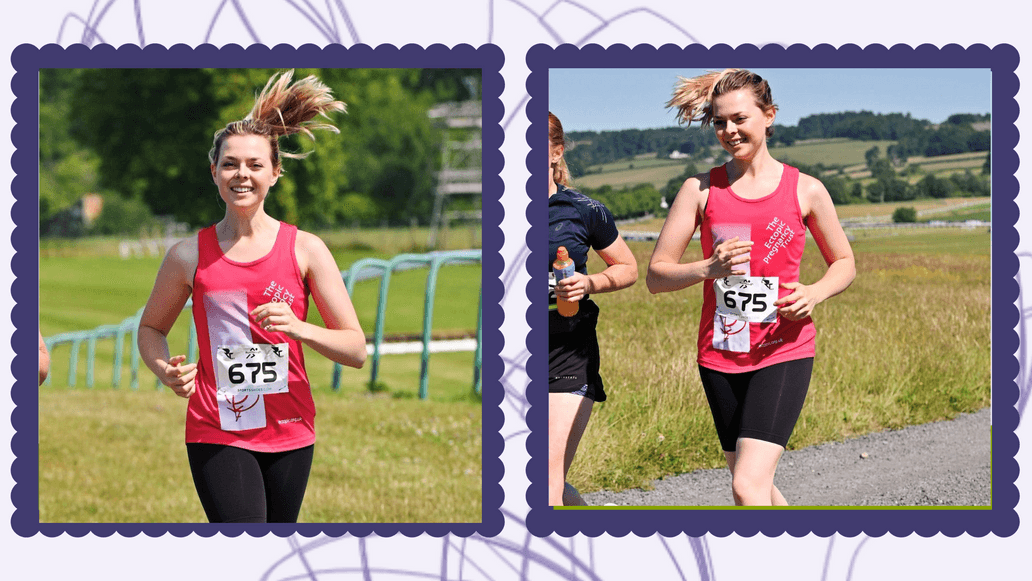 I am running 80 runs/races over the next few months to raise vital awareness for ectopic pregnancies, which affects around 1 in 80 women in the UK. The Ectopic Pregnancy Trust is a charity who I feel strongly advocates this awareness and as such I am running to aid their campaigning and raise funds to allow them to continue the work that they do. I am enamoured by EPT, their journey taken as a small charity and the impact they have. The team behind EPT are dedicated to providing much needed support and education, and I am so proud to see that they are advocating change to bridge the gap in women's health and address the inequality faced by women in today's healthcare. Not only supporting the women currently in crisis and those who have gone through ectopic pregnancies, but I feel that the work of EPT strongly safeguards the female population in their efforts to improve awareness of symptoms and to advocate quicker diagnosis. I am so proud to be representing EPT and I hope that in my own medical career, I will be able to continue to support them and their vital work. For now, I hope you'll join me in fundraising to allow them to keep this work going for years to come.
July 10th marked the start of my 1 in 80 challenge. I ran at Chepstow Racecourse in my EPT top – which I am so proud to wear. I talked to a lot of people there about the charity and it was amazing how many healthcare professionals were there and in such support of the charity's work. Inequality in women's health is finally becoming a hot topic – just pertinent to match today's weather, which made for a hot run!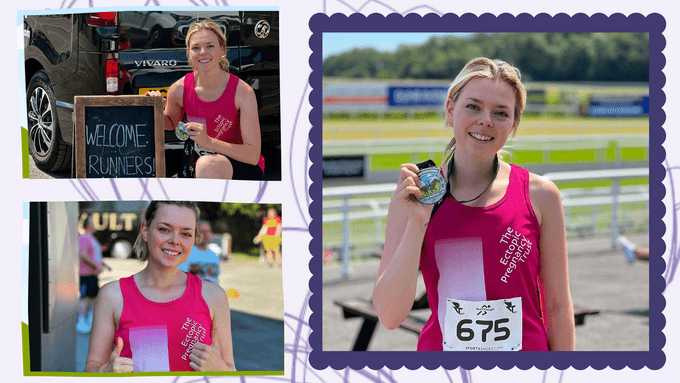 if you are inspired by Emily's amazing 80 runs challenge and would like to raise funds and awareness for The Ectopic Pregnancy Trust, please visit our fundraising page.