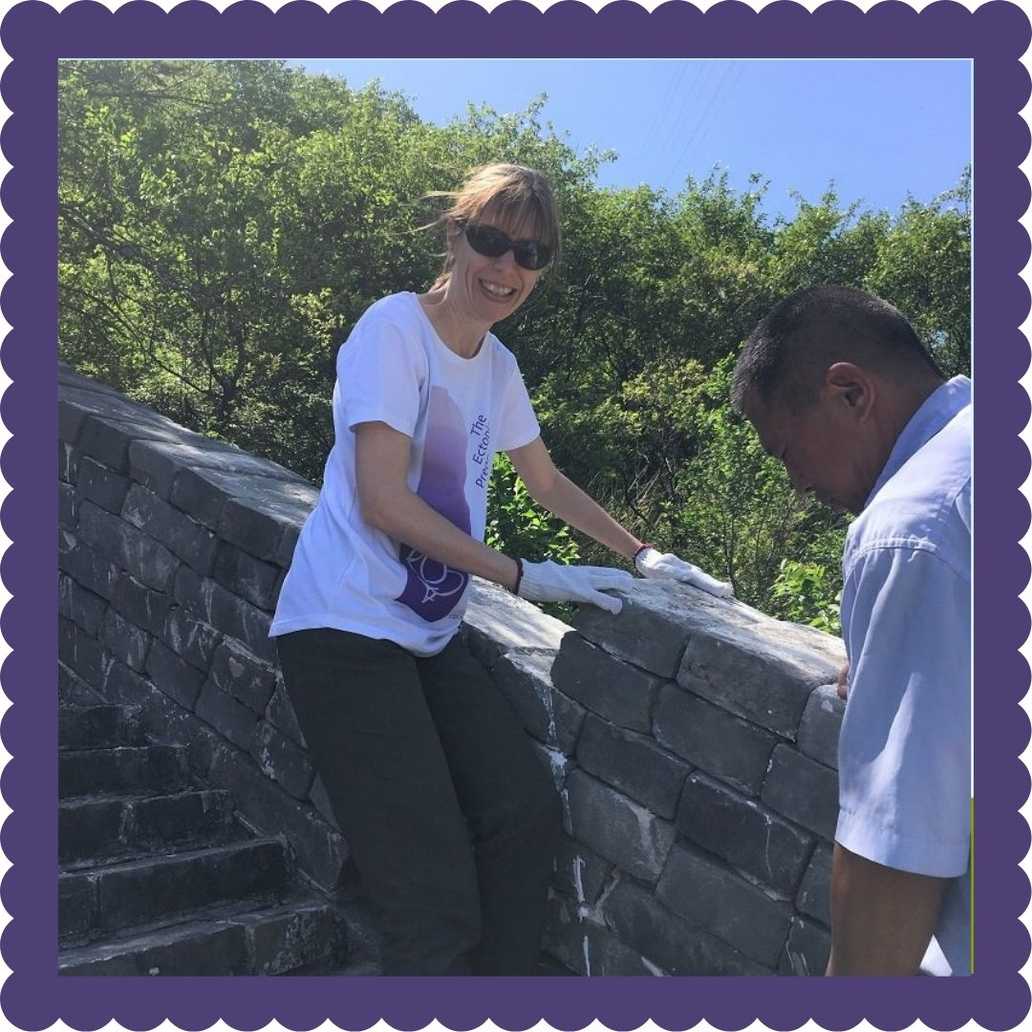 Emma's Trek Experience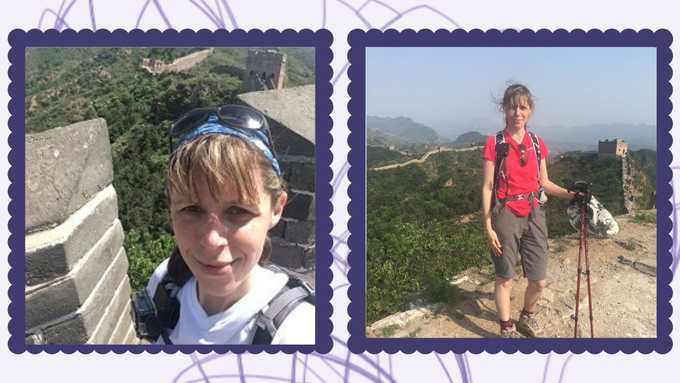 My Great Wall of China trek was incredible, physically, mentally and emotionally challenging but I enjoyed every minute. Over 5 days I trekked over 50 kms, covered 100 watchtowers, climbed the equivalent of 671 flights of stairs and burnt over 22,000 calories all in 30 degrees heat. What spurred me on was raising sponsorship money for an amazing charity and making people more aware about ectopic pregnancies. I also took part in a wall restoration project with special permission from the Chinese government, laying a brick along with a special note dedicated to all those who have suffered or been affected by an ectopic pregnancy. The whole experience is something I'll never forget.
If you are inspired by Emma's amazing challenge and would like to raise funds and awareness for The Ectopic Pregnancy Trust, please visit our fundraising page.