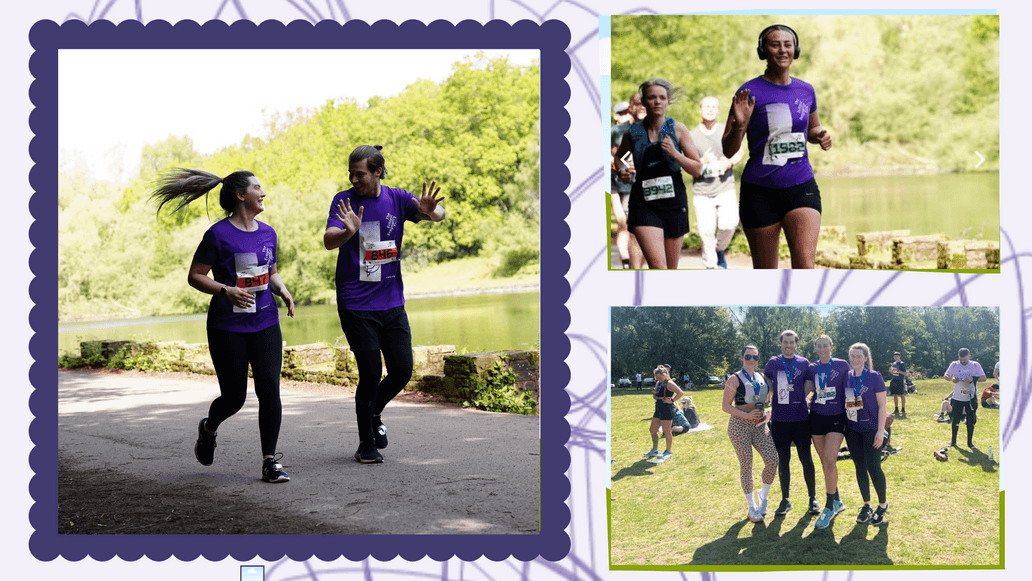 We decided to take on the challenge following Jess's ectopic pregnancy in January this year. When Jess was in hospital she was given the EPT leaflets on treatment options. That's where the support from EPT started. We wanted to be able to do something positive to give back, raise funds and awareness of ectopic pregnancy. Signing up for Birmingham Running Festival allowed us to do this.
The day its self was great! We were blessed with beautiful weather, family supporting us (my sister Alice ran for EPT too) and a really well organised event. There were plenty of people along the side lines to cheer you on when that last incline was looking less than inviting, with water and snacks waiting at the finish line. The atmosphere was fab!
Having the run to focus on has been really positive for me (Jess) post ectopic. During our fundraising, I've been open with colleagues about my experience in the hope I can feed into changing the narrative around early pregnancy loss in the work place and raise awareness of ectopic pregnancies. I am very lucky to have a supportive workplace, but I realise not everyone has that.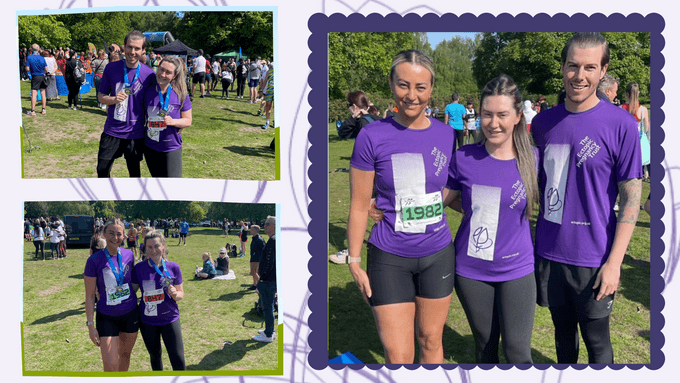 Thank you so much to Joe and Jess (and Alice) for being so wonderful running this 5k and raising much needed funds and awareness.   If you feel inspired and want to raise funds and awareness for The Ectopic Pregnancy Trust, please visit our fundraising page. You can also email our fundraising co-ordinator who will be very happy to help and guide you Jill@ectopic.org.uk.