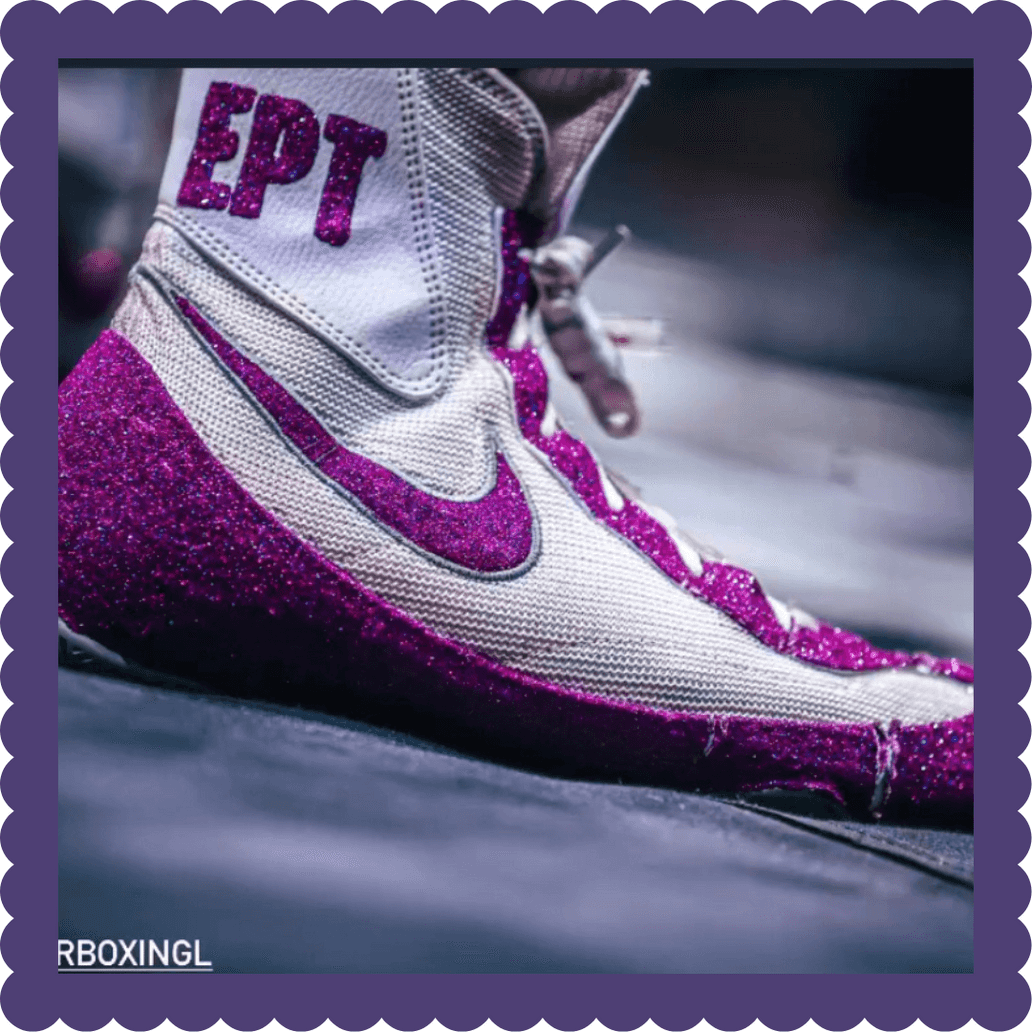 I chose to do this boxing match as it is something I have done for the past 3 years to raise funds for charities close to our hearts, thus being my final charity fight it was only right I did it to support and raise awareness for The Ectopic Pregnancy Trust as we were finally ready to tell our story.
I chose the EPT because the charity have helped Hariotte out during such a dark place and she has found comfort in the charity, it was only right we raised funds as a thank you and we hope that even the small amount we raised will go to helping other families like us.
The fight itself, went very well, as did training but it was extremely gruelling, I was training 7 days a week, 3xs a day to prepare for this event as it was the one closest to my heart out of them all so I wanted to do the EPT and Hariotte Proud.
We will forever be grateful to The Ectopic Pregnancy Trust for all of their help and support throughout our journey and just hope that they can keep going and help others going through this.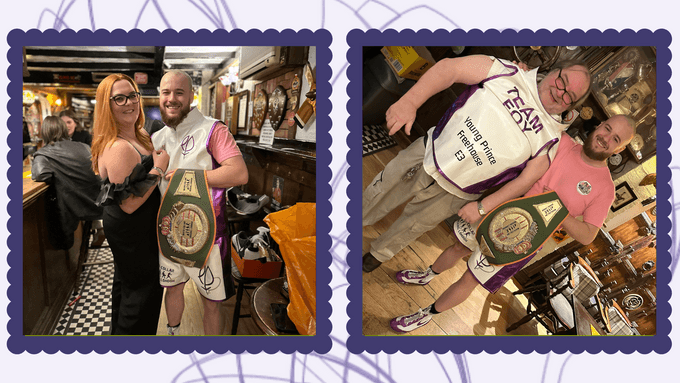 Thank you so much to Jonathan and Hariotte for their amazing support and  for Jonathan for stepping in the boxing ring raising much needed funds and awareness. If you feel inspired and want to raise funds and awareness for The Ectopic Pregnancy Trust, please visit our fundraising page. You can also email our Fundraising Co-ordinator Jill who will be very happy to help and guide you: Jill@ectopic.org.uk.