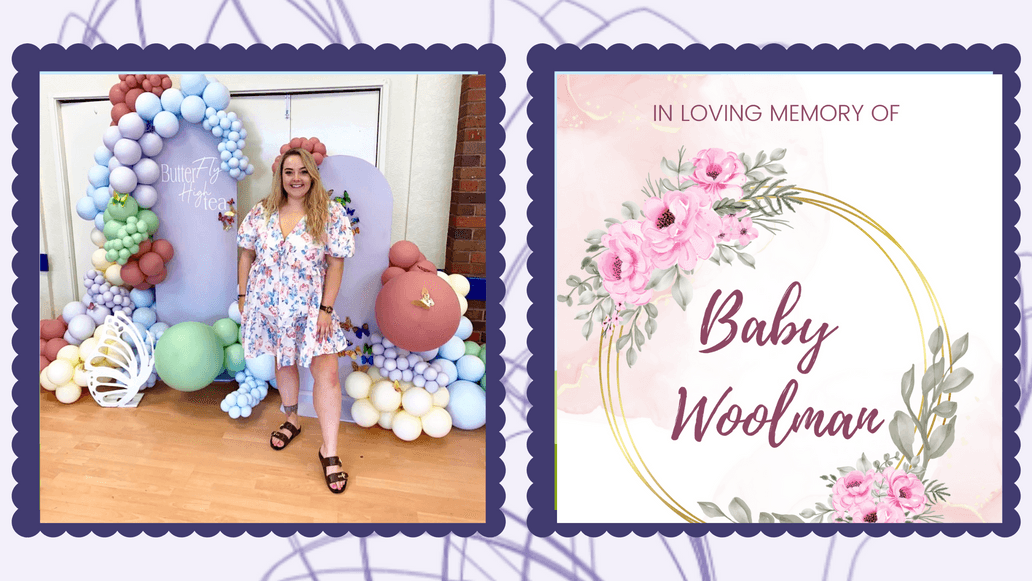 I found The Ectopic Pregnancy Trust when looking for information on the condition. I was asked to go into hospital when I started bleeding and getting lower back pain. The doctors were using the word "ectopic" and I had never heard of it before so nervously I Googled "ectopic pregnancy" and luckily came across The EPT. From then on, even though it was a scary time, I felt understood and no longer alone. Unfortunately after a emergency theatre operation to find out if the pregnancy was viable, it was sadly found to be an ectopic pregnancy and I had my left Fallopian tube removed along with the pregnancy.
As a young woman, I felt like my chance of children had just been taken away from me. I used the online forums which provided a great source of information and general conversation, including reaching out to other women who were going through the same. I wanted to speak with people who understood and could unfortunately empathise with the loss of a baby and a Fallopian tube and follow their story so it was not as isolating.
I decided to raise funds for The Ectopic Pregnancy Trust as, without them, during such an emotional time I really do not think I would have processed the loss.
I received replies all hours of the day on the forums, from team members to other women, taking the time to chat and answer my questions. I am forever grateful.
Running a baby and toddler business unfortunately lots of families I work with go through baby loss and I really wanted to raise the awareness of ectopic pregnancy and how dangerous and life-threatening it can be. Knowledge is power so combining raising money and awareness sounded like the perfect plan!
I wanted to create an event where ladies could come and just have a lovely afternoon. My butterFLY HIGH tea was a fun-filled afternoon of live music, bingo, cocktails and afternoon treats.  We managed to raise an incredible amount and I cannot wait until I host my next event!
Jill from The EPT (Fundraising Coordinator) has been incredible from start to finish. Going the extra mile with giving me fundraising materials, helping to source gifts for guests and information leaflets. She would regularly check in to see how the planning and preparation was going and I really feel a connection with her. It makes all of the hard work so so worth it when you know you are being completely and utterly looked after.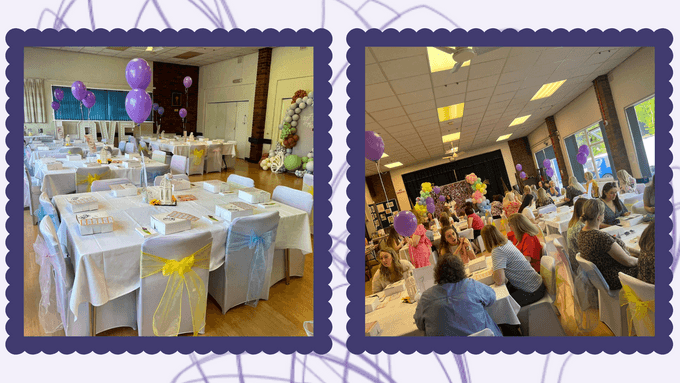 If you are inspired by Katie's wonderful fundraising and would like to raise funds and awareness for The Ectopic Pregnancy Trust, please visit our fundraising page.