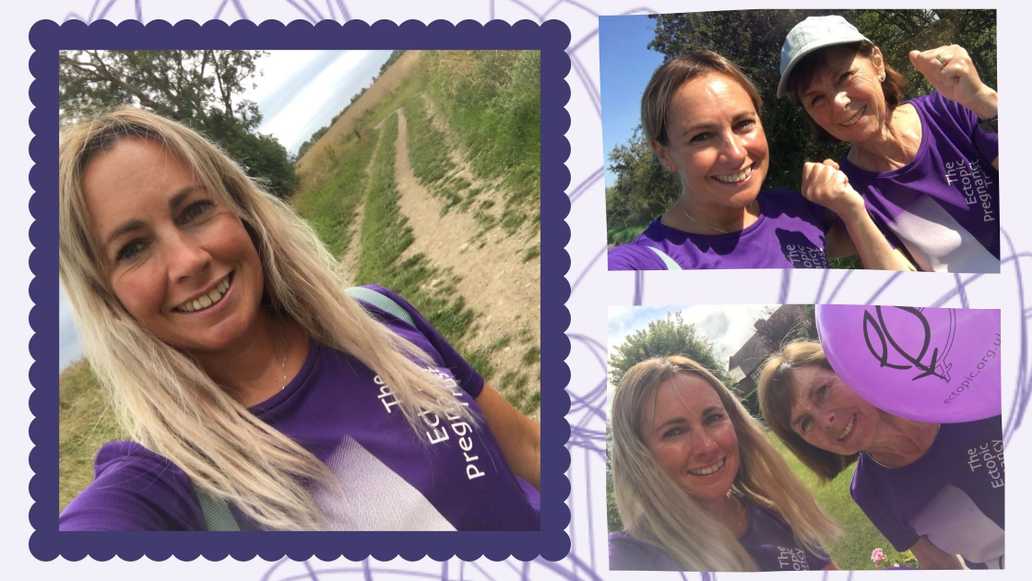 About 6 weeks prior to the race a friend asked me did I want to do the GNR and I thought so many things, mainly I can't run that far anymore and I'm not good enough but also if I was going to run I would want to run it for The Ectopic Pregnancy Trust.  So after a quick email to Jill, hearing there was a place available it felt like it was meant to be.  I was doing the EPT80IN1 during August so the timing felt perfect to continue with my training and run 13.1 miles on the big day.
The Great North Run is a local event to me here in the heart of the North East and a race I have ran many times.  The atmosphere is something you have to experience, such warmth and support from the locals all along the route for the elite to club runners to people just wanting to have a go and like Brendan says it's for ordinary people doing extraordinary things. It truly is a fantastic event. This year was slightly different with a change of route, which meant we got to see all the elite runners coming back in and a chance to run over the Tyne Bridge twice which is always a highlight.
After suffering an ectopic pregnancy in November 2018 I decided to run the Great North Run in 2019 with my husband Ben for our little miracle Tiny Toes and it was such an emotional day but one filled with so much love and support.  Since then our fertility journey continued and we suffered two more miscarriages last year and I am forever grateful to the wonderful support of the EPT as my emotional health suffered.  When I heard there was a place left for the GNR I just wanted to do something for our little one and raise awareness for such a wonderful charity so dear to my heart.  When I saw Ben running to meet me at the end it filled my heart with so much love that we always have each other and Tiny Toes is always with us.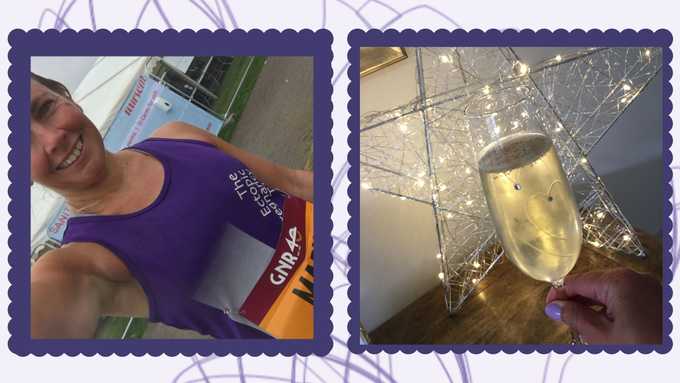 If you are inspired by Mary's passion and determination and would like to raise funds and awareness for The Ectopic Pregnancy Trust, please visit our fundraising page.