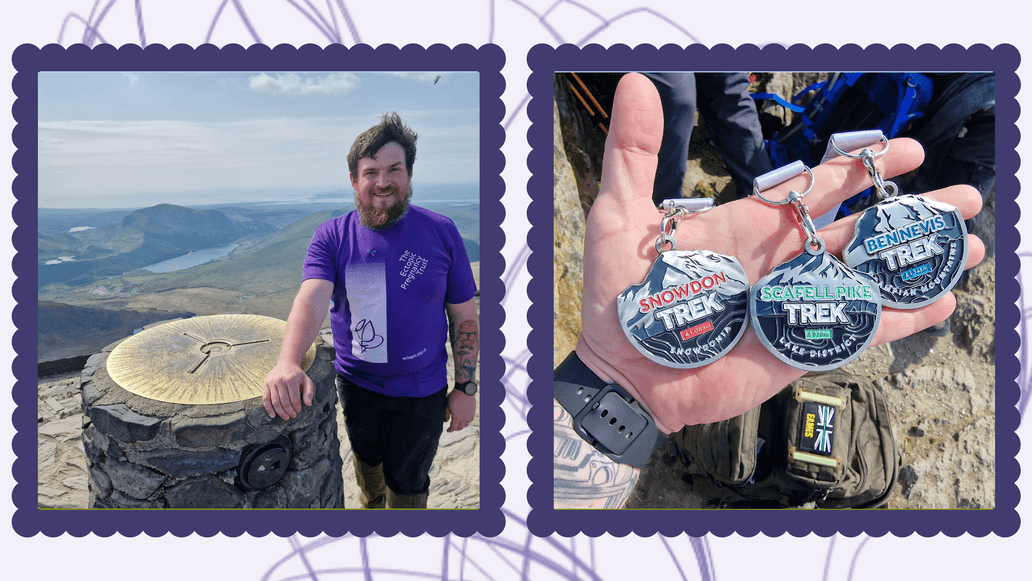 After my wife and I experienced two ectopic pregnancies, we were supported by The Ectopic Pregnancy Trust. Since then I've been a supporter and try to raise awareness as much as possible.
When a friend suggested taking on a challenge I knew I wanted to use the challenge to raise funds and awareness for such an important charity. We completed the three peaks challenge over three days.
The days were very long and each morning I was extremely sore, but the sense of achievement was fantastic when I completed each peak. On the last day, we even raced to the peak!
It was great to complete the challenge with friends. I particularly enjoyed stopping on the way down one mountain to paddleboard and another to swim.
Thank you so much to Matt for his continued support and taking on this incredible challenge and raising much needed funds and awareness. If you feel inspired and want to raise funds and awareness for The Ectopic Pregnancy Trust, please visit our fundraising page. You can also email our Fundraising Co-ordinator Jill who will be very happy to help and guide you: Jill@ectopic.org.uk.