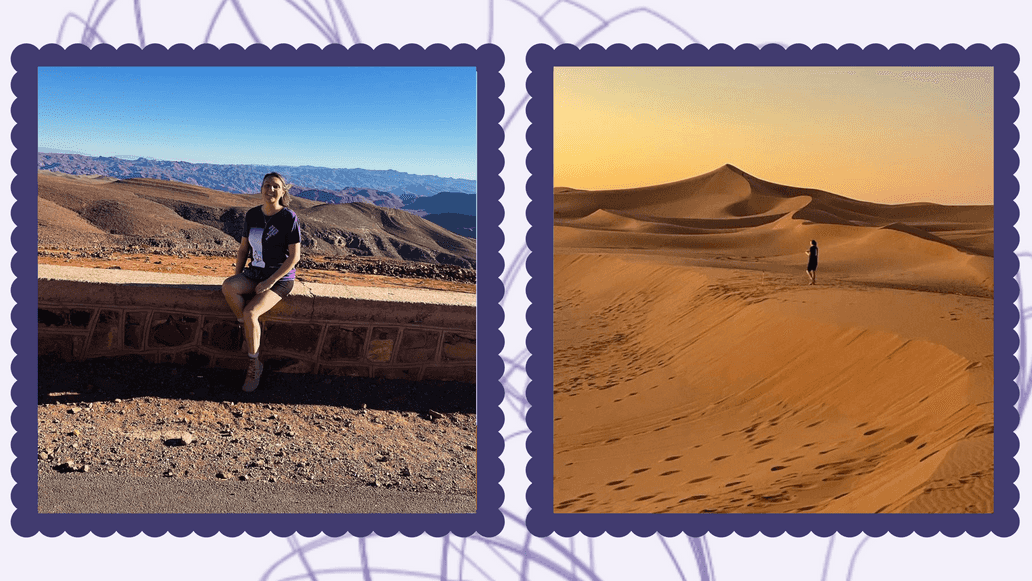 Nicola arrived back to the UK yesterday and said it was such a wonderful experience.
Why this Challenge?
Nicola decided to take on this challenge after very sadly experiencing a devastating ectopic pregnancy, she wanted to raise money for The Ectopic Pregnancy Trust by trekking in the Sahara Desert so that we can continue to raise awareness of the symptoms of Ectopic Pregnancy to help women be better advocate for themselves.
She was given an informative and comforting information pack, that we provide free of charge to hospitals, whilst she was in the recovery ward that she found this extremely helpful.
In the build up to the Trek Nicola hosted very successful quiz and curry nights to raise funds and of course vital awareness.
The Trek
The trek took place from the 2nd – 7th November over these 4 days Nicola walked approx. 55Km in total across sand dunes and rocky terrane.  The temperature was supposed to be about 24 degrees but there was a heat wave and they were walking in 35 degree heat.  The only benefit of this was that it didn't get as cold at night, so it made sleeping a little easier.  The last night they all slept outside their tents under the stars, that really does sound a truly amazing experience.
Everyone on the trek was amazing and Nicola made some lovely friends, they all shared their stories about why they were fundraising for particular charities. Nicola said that this was actually very therapeutic to discuss her experience about her Ectopic Pregnancy with a fresh set of people.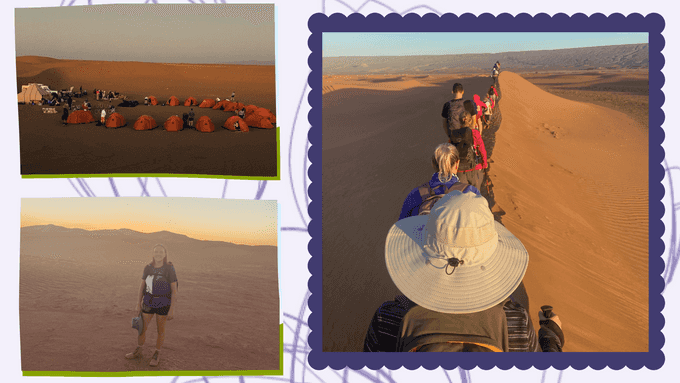 Thank you so much to the wonderful Nicola for their superb support and taking on this inspiring and life changing challenge and raising much needed funds and awareness. If you feel inspired and want to raise funds and awareness for The Ectopic Pregnancy Trust, please visit our fundraising page. You can also email our Fundraising Co-ordinator Jill who will be very happy to help and guide you: Jill@ectopic.org.uk.