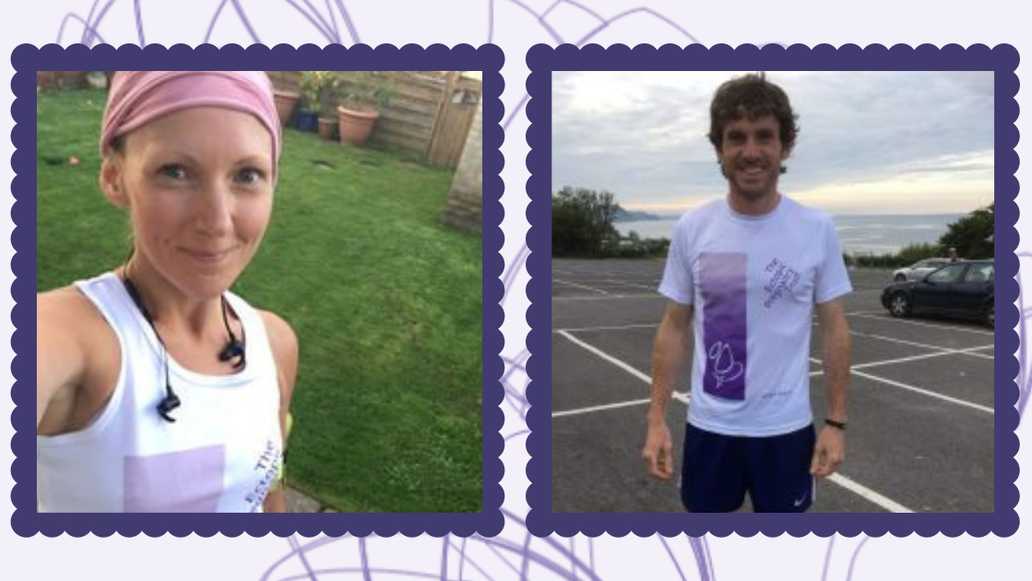 Richard Fosters 100k Ultra Marathon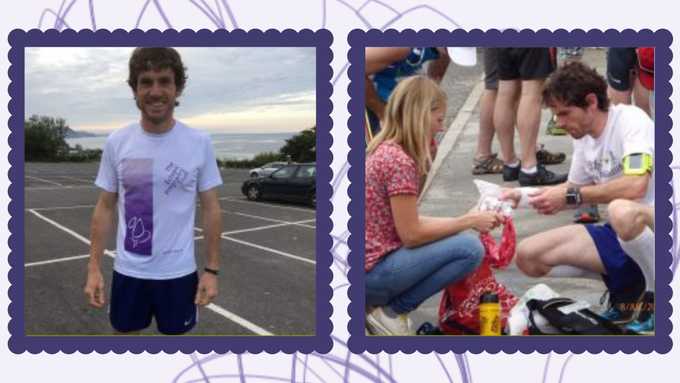 Richard Foster has been a complete inspiration in completing a truly gruelling challenge of running a 100k Ultra Marathon on the 8th July 2017, running for around 15 hours! He showed sheer determination and resilience with the amazing support of his wife who provided constant encouragement throughout. We hope Rich is enjoying resting after the ultra marathon! Thank you so much for raising awareness and funds we are extremely grateful as ever. Rich has written a blog that sums up the running experience that he had it really is an inspiring read so do take a look at Rich's
mile after mile blog
Rebecca Foster runs a very speedy Richmond Runfest Marathon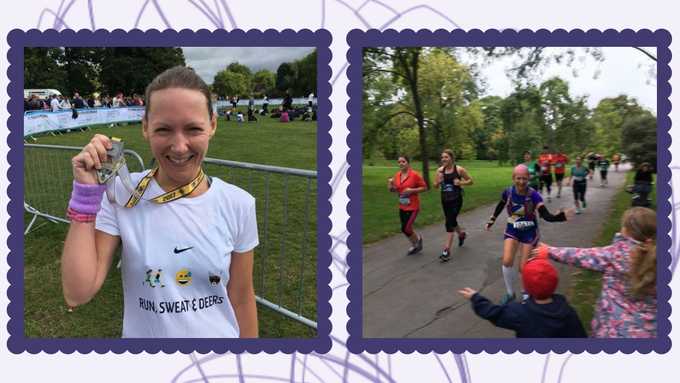 A massive thanks to Rebecca who decided to participate in the Richmond Runfest Marathon to raise funds and awareness, as in her words she was inspired by the work of The Ectopic Pregnancy Trust having found herself in the midst of a traumatic experience back in 2012.   Despite struggling with shin splints in training Rebecca ran a truly amazing marathon in an incredible time helped along with family support en route.
The race was amazing. I was so chuffed with myself for finishing my first marathon. I far surpassed my expectations of pace as well – achieving a time of 4 hrs 16 mins. Given I had to take three weeks rest in July due to an injury, then we went for a two week camping holiday in France and then we moved home when we got back I am over the moon with my time. It feels amazing to have achieved it.  I also got my fundraising target of £300 – awesome! Rich and the kids supported me on the day and it meant so much to me to see them as I progressed along the course.
There were long stretches with no supporters so to see their smiling faces and outreached hands (for high fives) did wonders for my spirit and keeping me going. The kids loved having hot chocolate in between cheering points.
If you feel inspired by Rebecca and Richard's incredible challenges and fundraising, please take a look at ways to get involved or email our Fundraising Co-ordinator who is happy to help: jill@ectopic.org.uk.