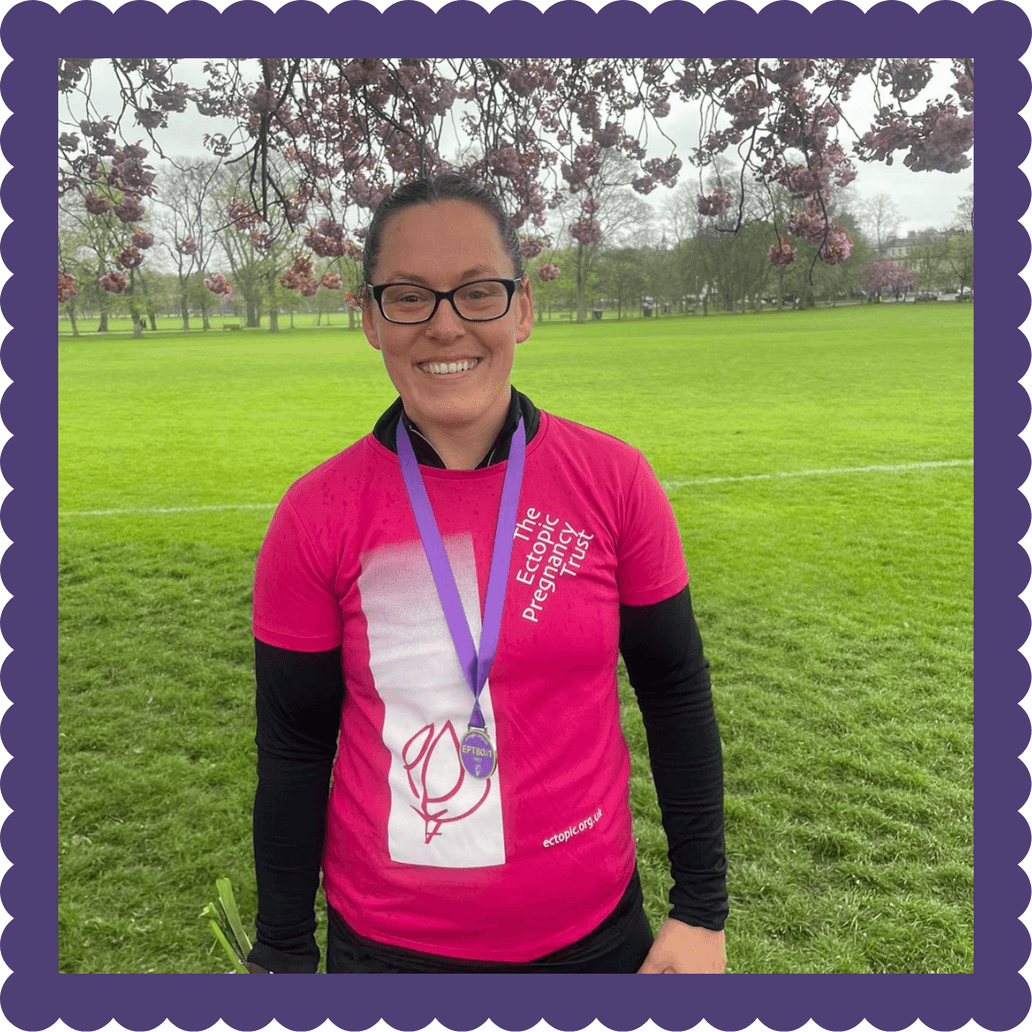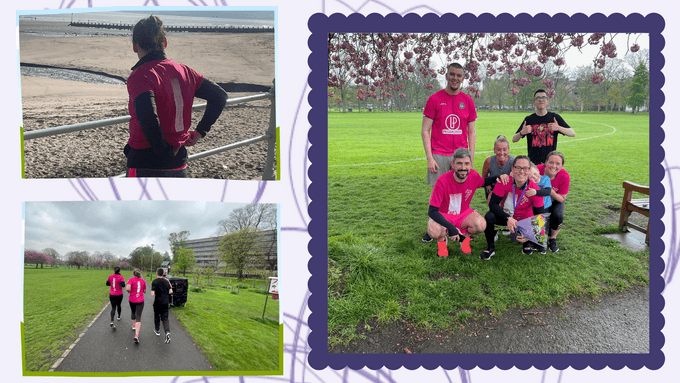 After experiencing an ectopic pregnancy, the main source of information that helped me understand what I was going through was The Ectopic Pregnancy Trust. They also provided invaluable support to my husband to help him support me and process the situation himself. 
The EPT 1 in 80 Challenge was very challenging but so rewarding when I crossed mile 80. Whilst my joints very much ached, the motivation to get up for every run was to help this charity help one less person feel alone and raise awareness for something I knew very little about. I was very grateful on those very tired days that my friends and family who didn't have words to support me, pulled on their running trainers and ran beside me.
My 3 year old also played a huge role when he helped me get up every single day so naturally he was involved at the end of the some of my runs in some very beautiful locations.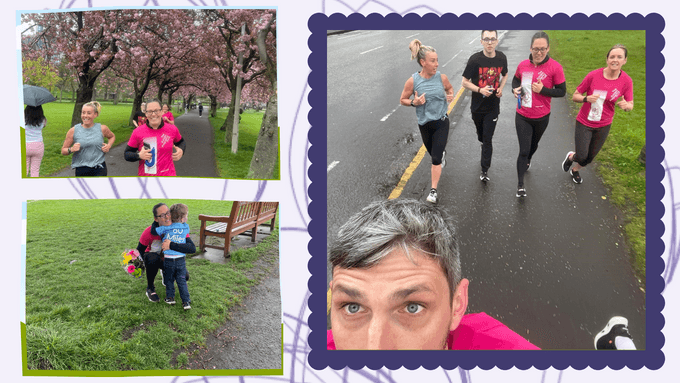 Thank you so much to Sarah for impressively undertaking our EPT 80 in 1 Challenge and raising crucial funds and awareness. Here is her JustGiving page.  If you feel inspired and want to raise funds and awareness for The Ectopic Pregnancy Trust, please visit our fundraising page
You can also find out more about the EPT 80 in 1 Challenge or simply email our Fundraising Co-ordinator Jill who will be very happy to help and guide you Jill@ectopic.org.uk.