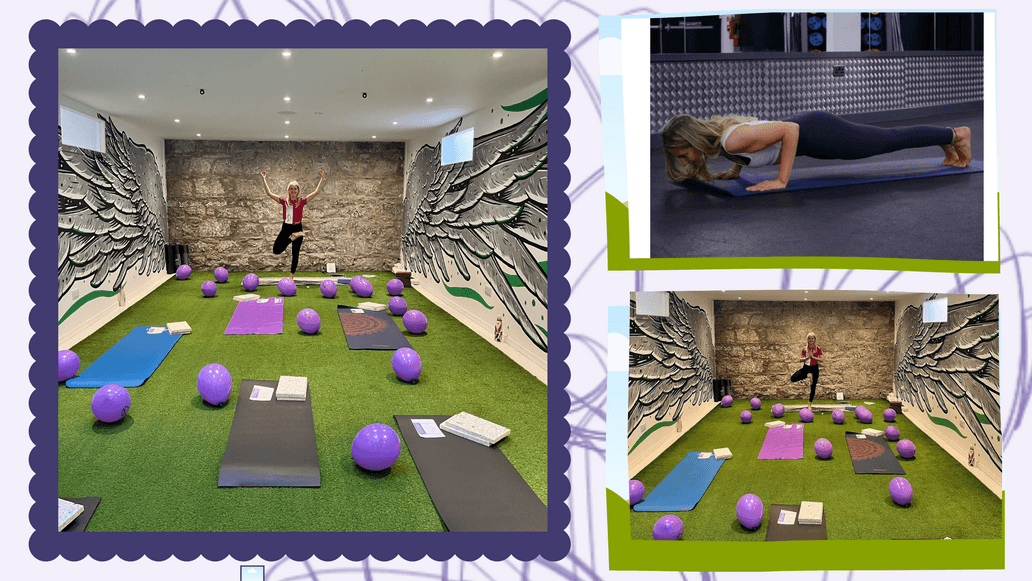 I found the ectopic pregnancy on social media when searching for charities that helped with ectopic pregnancies after the loss of a friend due to one. I didn't use any of the services but wanted to support the EPT for the work they do to help anyone going through hardship with an ectopic pregnancy.
I decided to host a yoga work shop to fundraise and raise awareness for the EPT In honour/memory of my friend who we recently lost at the age of 24 due to a misdiagnosed ectopic pregnancy.
We are immensely grateful to Shona, for bravely doing her Yoga workshop in memory of her friend who tragically lost her life to an ectopic pregnancy.  If you feel like you would like to fundraise and raise awareness please do take a look at ways to get involved  and email our fundraising co-ordinator who will be very happy to help you Jill@ectopic.org.uk.
Please also note that our support services are available for anyone that needs them.