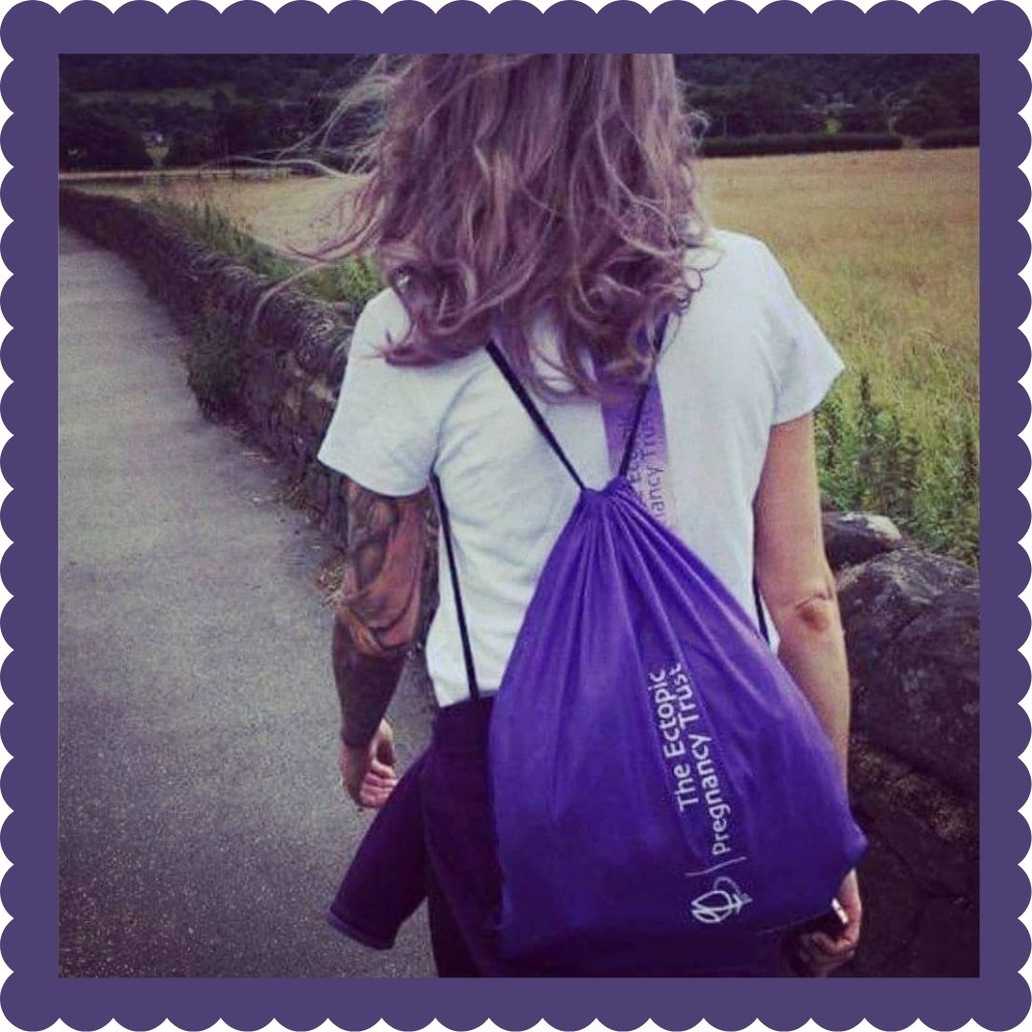 Natasha's 10k Walk with Friends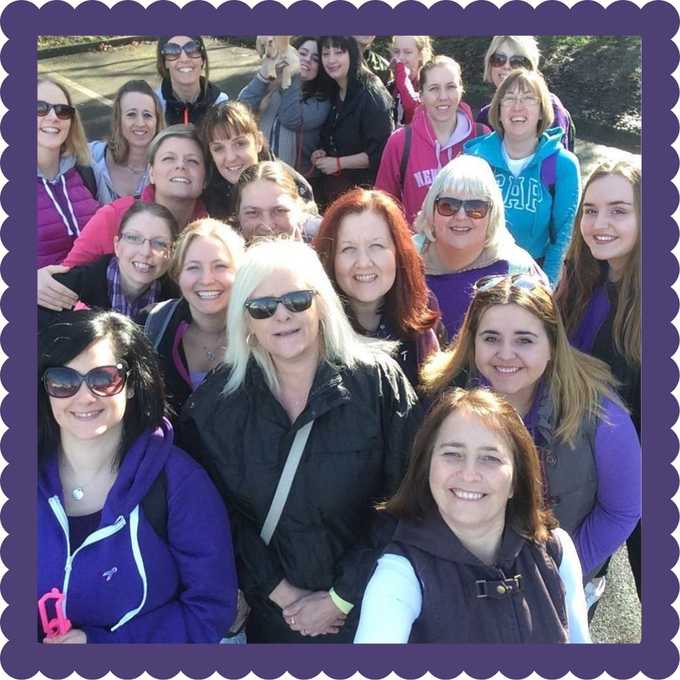 Natasha and 19 of her friends undertook a 10k walk on the 4th March 2017, local to her in Wiltshire. They had a great day completing the walk in 2.5 hours including toilet stops! Thank you so much to Natasha for organising this walk, getting friends together and raising valuable funds and awareness about ectopic pregnancies.
Katie and her Mum walk 50 miles in 24 hours, 2019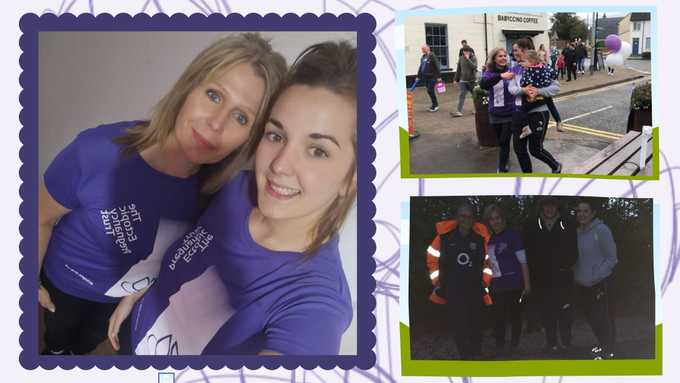 Katie and her partner very sadly suffered atraumatic ectopic pregnancy.  Katie is passionate about raising awareness of ectopic pregnancies. She arranged this charity walk with her mum, Lisa. They walked from Reddich Hospital to Evesham and did loops for 24 hours. Finishing at a local pub which really brought friends, family and the community together. We are so proud, grateful and in awe of Katie and Lisa.
Katie's Story:
We did it! It was surprisingly 'easier' than we thought, and we had finished 46 miles by lunch time. Stopped at our local pub and then completed the last 4 miles with lots of friends and family, which was amazing! We had the best support all the way through, especially my dad who had drove the whole way with us, meeting us every 2 miles with supplies. My family are amazing. The main purpose behind the walk was to raise awareness, I'd never heard of an ectopic pregnancy before, so many people who we speak to haven't either, which is shocking. Raising money was an added bonus. It also meant that my baby, had a chance to make a change through us, that we hadn't been through everything for nothing. My Fallopian tube ruptured on the 24th of June this year, I lost so much blood I was within minutes of death. I had two shots of methotrexate, and was told it had a 99% success rate. But it made no effect. We had made it past 3 months when I ruptured. 3 months of growing our baby, to not get to see his face. The most difficult thing I faced after surgery, I had a full caesarean, was knowing I had lost part of my fertility.  For the woman going through an ectopic pregnancy, is so lonely. I've learnt that its so lonely, especially when the majority of people haven't heard of it. Which is why the Ectopic Pregnancy Trust are amazing. giving woman a place to speak, a place to come together. So thank you for that. Here is a link to Katie's coverage in her
local paper
, such amazing awareness.