Intrauterine devices and ectopic pregnancy: questions answered
Intrauterine devices (IUDs) are becoming increasingly popular methods of contraception for many reasons: With a lower failure rate of less than 1%, it is easy to understand why they are so popular. While the use of an IUD as a highly effective form of birth control is well understood, what happens when a pregnancy occurs while an IUD is in place is less commonly discussed. Unfortunately, in some cases, this type of pregnancy may be ectopic, which can be a serious condition. However, with proper understanding and medical attention, an ectopic pregnancy can be successfully treated.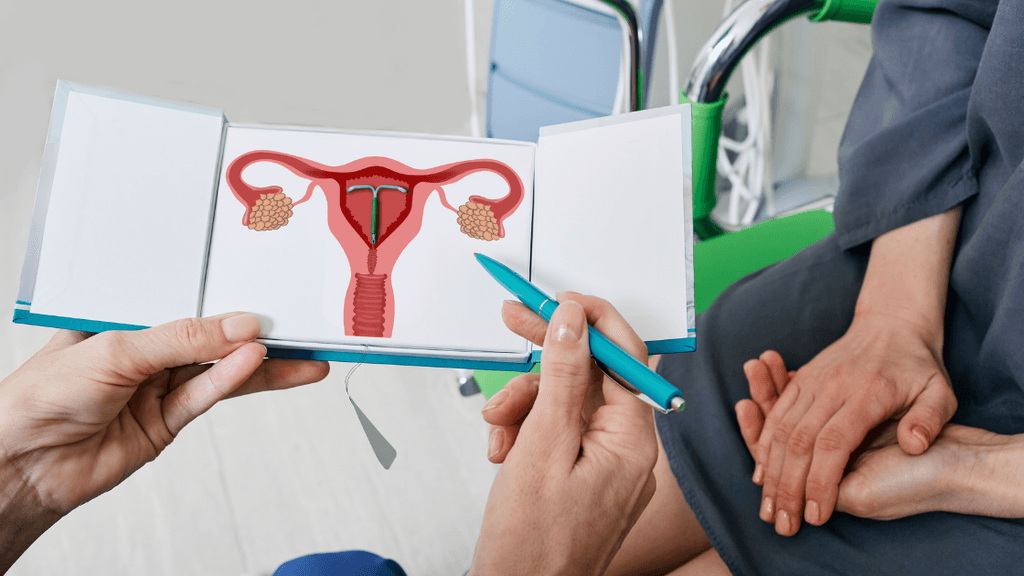 In this article, we explore the causes, symptoms, and treatment options for this rare but important topic and explain how The Ectopic Pregnancy Trust can support anyone going through this traumatic experience. So, whether you are a healthcare provider, someone who uses an IUD, a partner, a friend, or a relative of someone sadly experiencing an IUD-related ectopic pregnancy, or you are simply interested in learning more, you can read on and discover what you need to know about IUD-related ectopic pregnancies. 
IUD related questions
What is an intrauterine device?
Can an IUD cause an ectopic pregnancy?
How could an IUD cause an ectopic pregnancy?
How likely is it to have an ectopic pregnancy with an IUD?
Is ectopic pregnancy common after IUD removal?
What are the signs of ectopic pregnancy with an IUD?