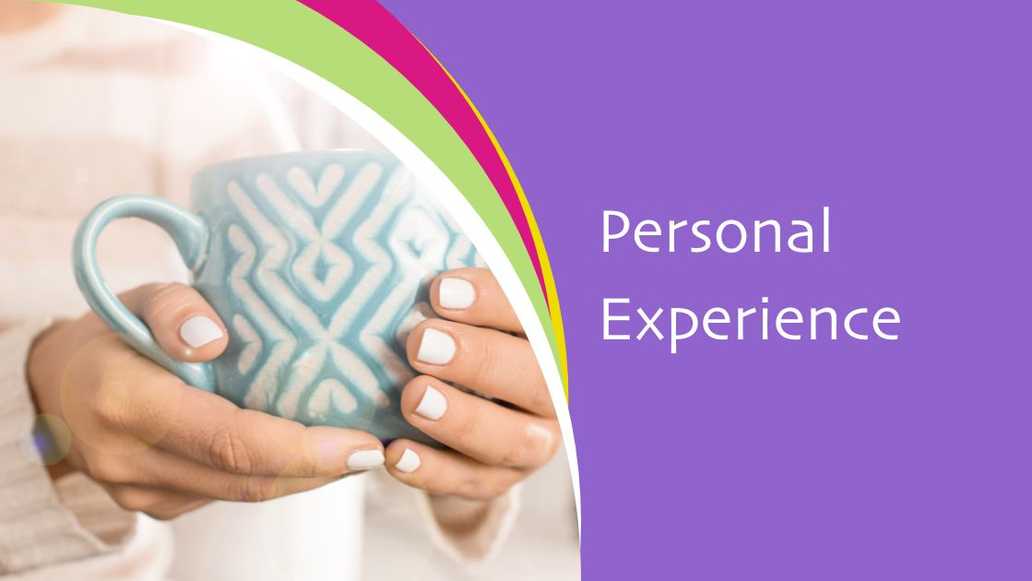 No one talked about pregnancy loss forty years ago, when it happened to us the only people I told were my Mammy and my late husband. You were expected to just tuck it away and not bother other people with 'women's problems', so I did just that and kept it locked away in a box until by chance someone mentioned The Ectopic Pregnancy Trust that she volunteers for and shared her own loss with me. She sat over a cup of tea and just talked like I would speak about the weather, there was no fear of what I would think or worry over getting upset, and just like that I found myself sharing that I had, had an ectopic pregnancy too many, many years before her.
I have had a very happy life, that's important for me to say. I didn't think I would be able to have children after our ectopic pregnancy so to be a grandmother is the cherry on the cake. But there will always be a longing for what could have been.
At 74 years of age I finally told my grown children who just hugged me and cried for me. I now question why I felt I had to keep it a secret, why it felt so shameful to us back in those days, but also very grateful that I can finally talk and am so proud of this new generation for making that important change. My experience was many moons ago but it's never too late to have your own feelings recognised, and now I worry that there are many people like myself who have never shared what they went through. I do wish my late husband was still here to share in this moment with me. He suffered tremendously with his mind after our loss, he was scared to leave me alone and even though we rarely spoke about what happened, we didn't need words, it was a shared pain.
I am at peace with what happened to me, I do not blame anyone for me keeping this to myself, it was just the times and that's the beautiful thing about the passage of time; those who come after you take the reigns and small steps lead to big changes.
I am proud. Proud of all the people who talk about their fears and pain, proud of this charity for making sure that no one goes unnoticed and proud of myself for finally having the courage to say the words I kept to myself for so long, out loud.
What surprised me the most about sharing my experience was that this lady offered me support, from the charity. I recall telling her that no one wants to hear my ancient woes and she quite simply said, 'We do.'. I wish for all of us that we had this back then, but thank you for reserving us a space now.
Thank you to Breda for sharing her experience with us. If you would like to share your experience of ectopic pregnancy, please visit our guide for more information.
Please remember our support services are available at any time.