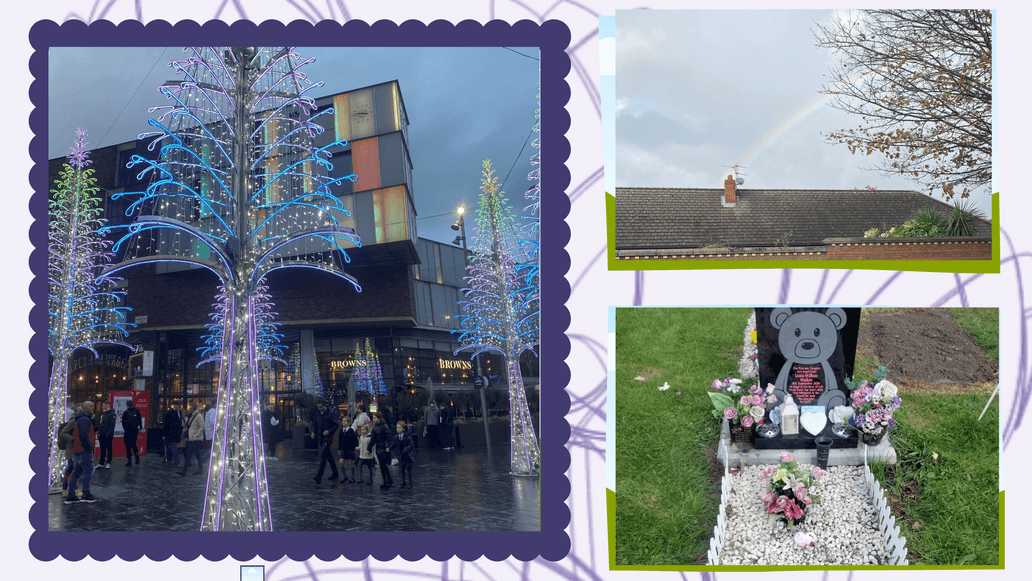 I decided to do the challenge as in 2020 I had an ectopic pregnancy where I had my tube removed. The baby loss service at the hospital I was treated at recommended I contacted The Ectopic Pregnancy Trust for additional support which I did. The amount of support I received was amazing! I felt like they knew what I was feeling and going through. It is a charity that saved my life – I truly believe that as after my ectopic pregnancy I had bad depression and they listened.
I loved doing the challenge! I'm quite an active person anyway but the last few weeks of my challenge, I started walking everywhere so it's really helped me with motivation.
The high was definitely completing the challenge, something that I am proud of.  My advice is if you want to do the challenge, do it!  It's not too hard and you will get fit while you're doing it. Maybe grab family and friends to join and set goals.
Thank you so much to Cheryl for her support raising funds and awareness taking part in this challenge.  If you feel inspired and want to take part, please do take a look at the EPT1000 Challenge and email our Fundraising Co-ordinator Jill who will be very happy to help and guide you: Jill@ectopic.org.uk.