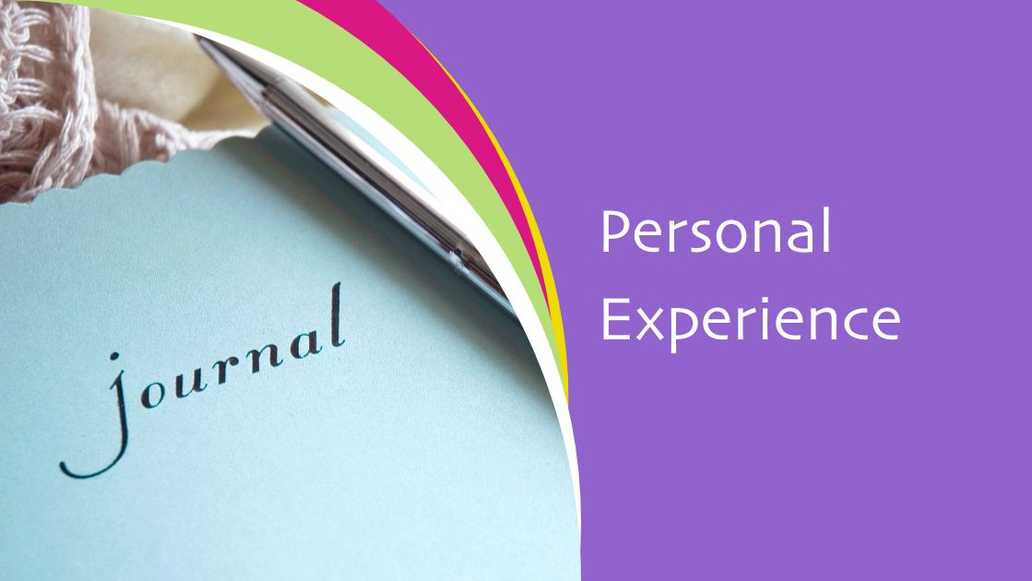 Whilst struggling to conceive I took to journaling to try and make sense of my emotions and to give myself somewhere to vent. Journaling is a safe space for me to vocalise my thoughts without judgement or scrutiny.
I have never shared my entries with anyone else, nor do I feel the need to. For me, journaling is a private place to share my feelings in the moment but also a place to go and look back at how far I've come.
Writing about my feelings has helped me to better understand and regulate how I am feeling. I always feel a little lighter after I have spent time journaling.
Thank you to Emma for sharing her experience with us. If you would like to share your experience of ectopic pregnancy, please visit our guide for more information.
Please remember our support services are available at any time.