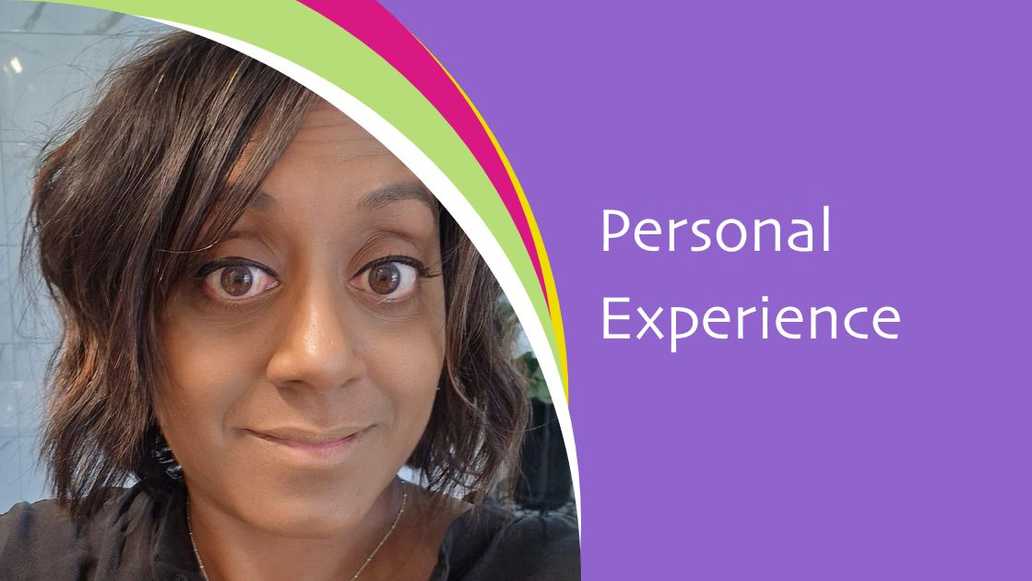 With the powerful message that no journey is the same and there is no right or wrong decision when it comes to trying to conceive, assisted conception, or adoption, Gita shares her journey to becoming a parent after two ectopic pregnancies.
Thank you to Gita for sharing her experience. If you would like to share your experience of ectopic pregnancy, please visit our guide for more information. Please remember our support services are available at any time.  
You can find further information about trying to conceive on our dedicated webpage.