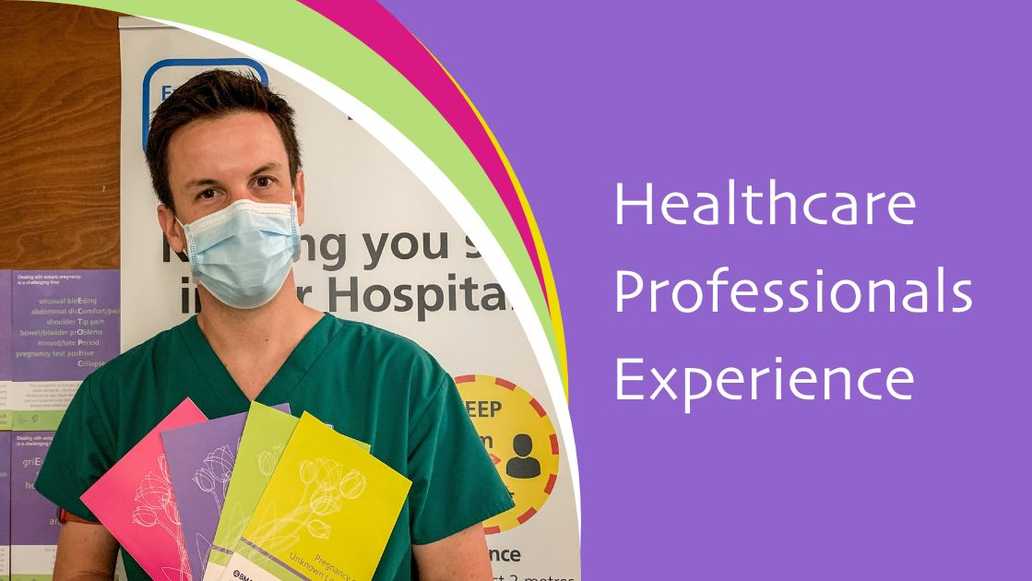 I have been looking after people who sadly lose pregnancies from the beginning of my career – now over 15 years. My wife and I have also experienced ectopic pregnancy and this has influenced my care-giving as well as impacted us emotionally.  
There are always cases that are emotionally hard, particularly when you can relate to the experience. After our ectopic pregnancy, I can remember not being able to talk about work for fear of upsetting my wife even where I was proud of my care-giving and compassion.  
I think my own experience of ectopic pregnancy showed me how important it is to get it right the first time. Unclear diagnoses and repeat surgeries add to the distress already felt so my personal approach is to do the best I can to be accurate. I try to explain a situation clearly and succinctly. I also recognise the emotional aspects so that anyone in my care has the time to think about how the loss is affecting them. 
For many, the grieving process continues at home. Once a person is discharged, we know that they may need ongoing support and information. The Ectopic Pregnancy Trust supports me in my role in caring for women by being able to signpost people to their resources. We often have to move quickly to the next person who needs diagnosis and treatment and unfortunately are unable to provide that continued emotional support in the weeks and months that follow discharge. It is very helpful to know that The EPT is there to provide that ongoing emotional support.
Thank you to James for sharing his experience with us. If you would like to share your experience of ectopic pregnancy, please visit our guide for more information.
Please remember our support services are available at any time.