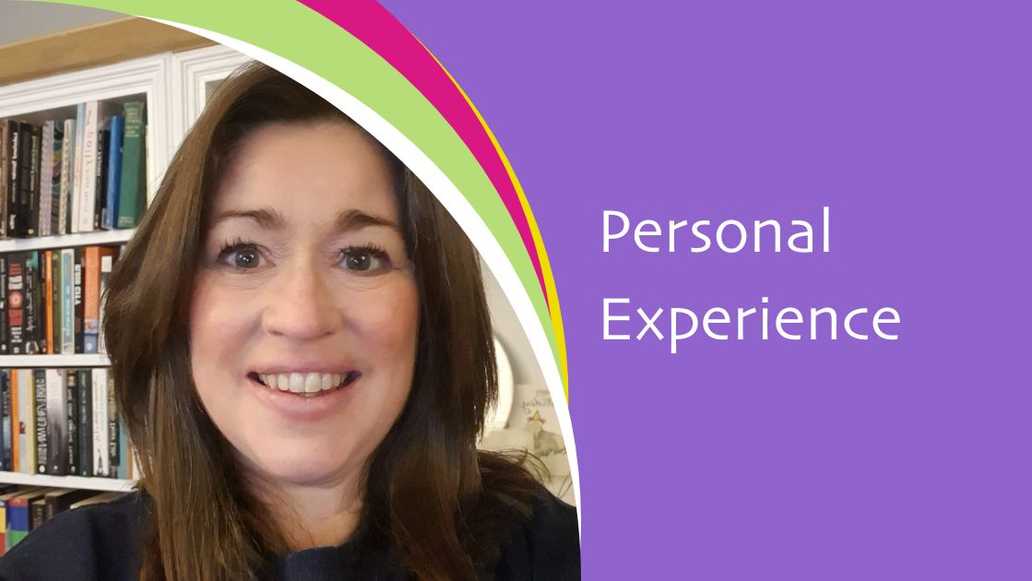 My name is Nicola and I am 51. 
My experience happened a long time ago in 1995, I was 25 and thought I was having a phantom pregnancy. I had morning sickness and cravings for strawberry split ice lollies, but I was still having periods. I remember complaining about pains in my tummy but didn't do anything about them, until one night I woke up in the most excruciating pain. My boyfriend took me to hospital and in the early hours of the morning I was told I was pregnant. I was very nervous as I knew something wasn't right but for the few hours before the scan, I was so happy.  
Then the news that it was an ectopic pregnancy, something I had never heard of before. That night I was operated on to have my Fallopian tube removed. 
26 years on and I'm not sure I have ever dealt with this properly as I don't think anyone really had a proper understanding of what had happened. I worked in a busy café at the time and had one week off work. I wasnt offered any real support. 
Sadly, I haven't had children which I think makes having had the ectopic pregnancy even harder. 
I'm so pleased that there is now so much more awareness of ectopic pregnancies. 
Thank you to Nicola for sharing her experience with us. If you would like to share your experience of ectopic pregnancy, please visit our guide for more information.
Please remember our support services are available at any time.