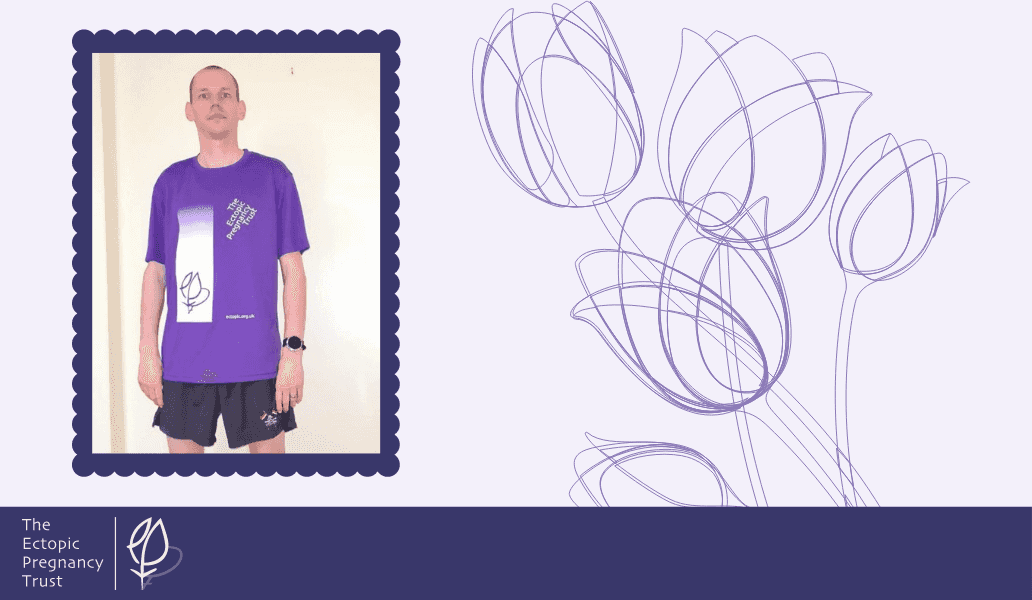 We are incredibly grateful to Philip who has decided to take part in this epic challenge for The Ectopic Pregnancy Trust. He is dedicated to letting people know help is there if needed. This challenge will take place at the end of July and Philip will be running a 8-10 mile 25 obstacle Tough Mudder. We love hearing about how his training is going and look forward to the event! Philip is passionate about raising awareness and he is driven to talk about the devastating affect ectopic pregnancy from the partner's point of view, which is often overlooked. It is important to recognise that partners need support too and it is just as brave to acknowledge and ask for this. It is crucial to have partners' perspectives and Philip's honest, brave and heartfelt account can reach and help others to understand the ordeal. Please be aware that this personal experience references emotional distress and risk of suicidal thoughts. If you are affected, help is always available: https://www.samaritans.org/ and https://www.thecalmzone.net/.
"When myself and my wife found out she was pregnant, she was rushed to hospital within the next 24 hours due to having an ectopic pregnancy. The hospital first said it was fine on initial examination through ultrasound scans, but then she experienced excruciating pain. The next morning, less than 24 hours from finding out we were pregnant, we found out we had lost the baby and I had nearly lost my wife. It was a very frightening and emotional experience for us resulting in a lot of mental health appointments and issues still affecting us now. It is something you can never "just get over" in your lifetime. We still think about it to this day. It's not something we thought would happen to us or something you think about at all – but if it does happen, support is there to help anyone who needs it.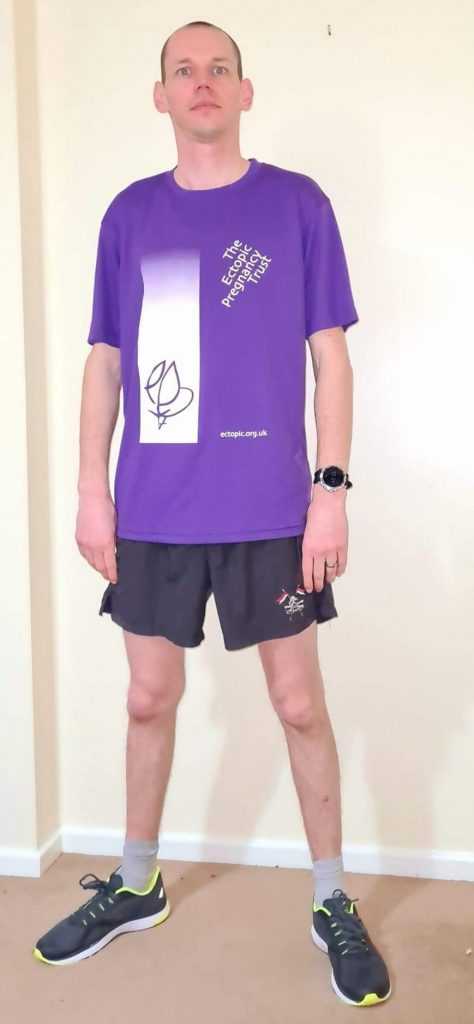 Support Phillip's efforts
If you would like to support and help Philip with his fundraising, please take a look at his
fundraising page.
If you feel inspired by Philip's fundraising experience, please do take a look at ways to get 
involved
or email our Fundraising Co-ordinator who will be very happy to help
jill@ectopic.org.uk