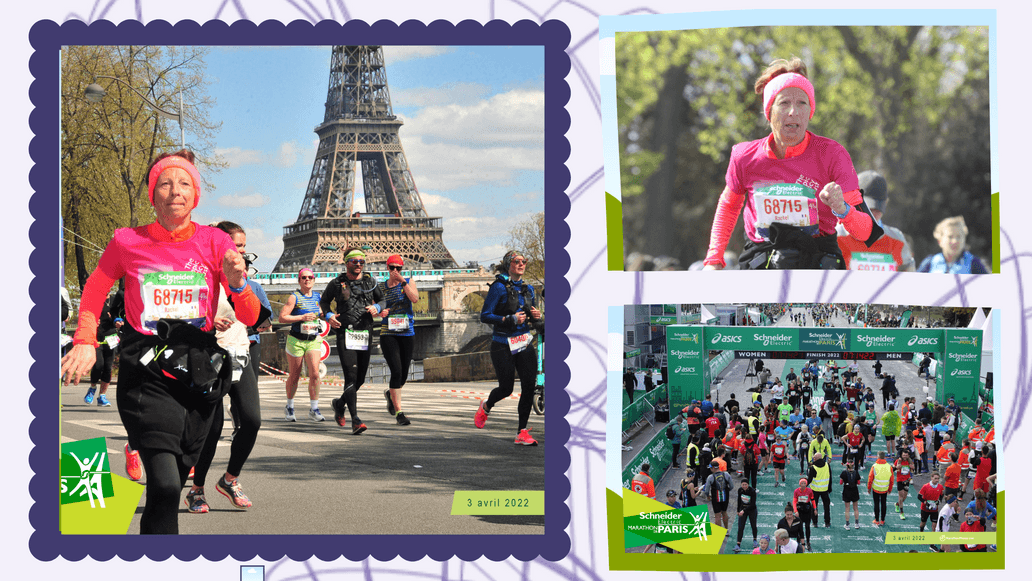 I first heard about The EPT when I was in hospital with a ruptured ectopic pregnancy. The nurses gave me a leaflet. I rang the helpline. They listened to me for hours, whilst I talked through my experience. I posted on various discussion forums, according to the stage in my recovery journey.
I have been a 'friend' of The EPT for a number of years, donating regularly. After taking up running three years ago, I decided to run a marathon, so it seemed only natural to seek sponsorship and for The EPT to be my chosen charity.
Whilst raising funds, I did not want to inadvertently put people off The EPT by coming across like junk mail, or a possible scam, begging for money for an unheard-of charity. So I firstly explained my association with The EPT – I disclosed to the world the basic fact of what happened to me (and my husband). I have not felt able to do this for the past 18 years. My commitment to running the marathon was publicised as part of the fundraising process, which prevented me from giving up through lack of confidence. Instead, I had to focus on how to maintain confidence, which was to stick to the training plan and trust that it would prepare me. Thankfully it did and I ran the full distance finishing in 4 hours and 41 minutes.
The process has generated vital funds for The EPT, and raised awareness of both the Trust's existence and how worthy a cause it is. I am physically and mentally fitter than I have ever been and my relationships with my friends and family sponsors have been boosted. It really is a 'win-win' situation!
I am so pleased that I have raised more than I imagined possible!