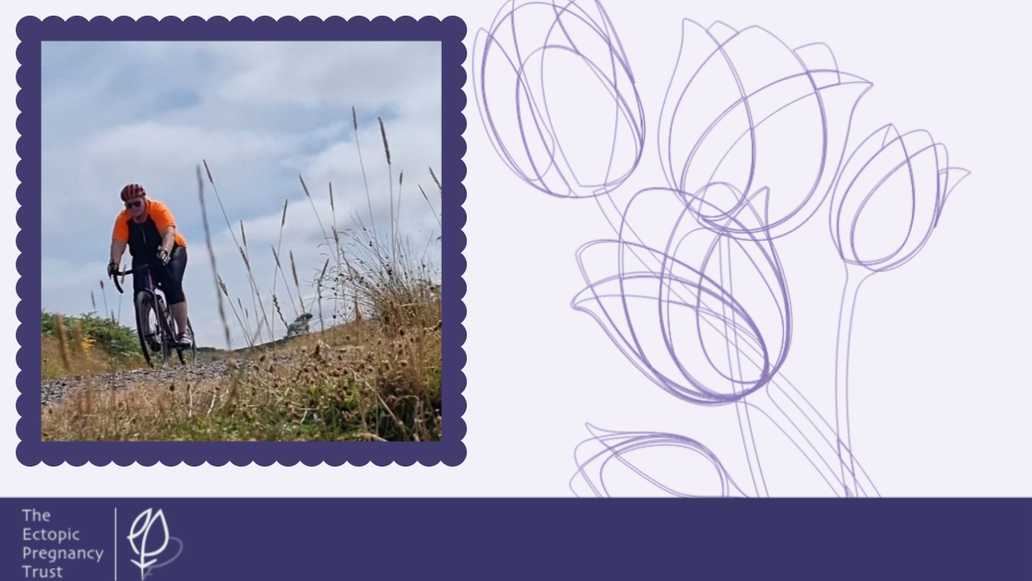 Tracy bravely shares her experience, explaining what led her to decide to fundraise and raise awareness for The Ectopic Pregnancy Trust.
Tracy found out about The EPT after having been rushed to hospital last July with a ruptured Fallopian tube.  She had no idea she was pregnant and had been feeling ill and getting pain for a few weeks. Eventually the pains and other symptoms became unbearable leading her to collapse.
Tracy had heard of ectopic pregnancy and vaguely knew what it was. After a whirlwind 24 hours and having emergency surgery, she was left with confusion and no proper information on what happened. Tracy found our website. – this is where she recognised the symptoms that she had suffered and had been aware that they were due to an ectopic pregnancy. Tracy also had been unaware how much of an emergency situation it was. She feels extremely lucky to be here to tell the tale – her right Fallopian tube had ruptured and the blood had clotted rather than bled out.
Tracy is passionate about increasing educating on how serious a condition this is and to open up more discussions about ectopic pregnancy. Sadly she had been alone in hospital due to Covid restrictions and received very little information. Reassuringly, she was able to find information on our website and our services were there to support Tracy when she needed us. Baby Cessford has a Treasured Tulip in the EPT's virtual garden.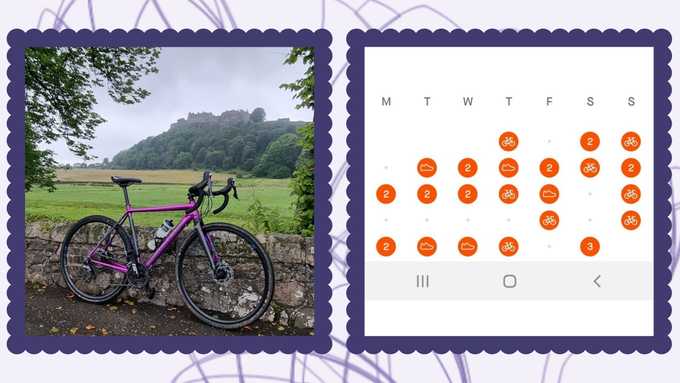 One year after her operation, she bravely set out to cycle 200 miles during July, and while she was doing so, to raise funds for two charities close to her heart, The Ectopic Pregnancy Trust and Homestart.
Having  two young children, working, and a husband working long hours and staying away for work, she knew it was going to be hard to find the time. But she did amazingly well and cycled an incredible 239 miles and even took her bike on holiday to Stirling with her.
We are incredibly grateful to Tracy as she has raised an amazing £800 (shared between the charities) through sponsorship and by running a raffle where local businesses donated prizes.
If you are inspired by Tracy's achievement and would like to raise funds and awareness for The Ectopic Pregnancy Trust, please visit our fundraising page.