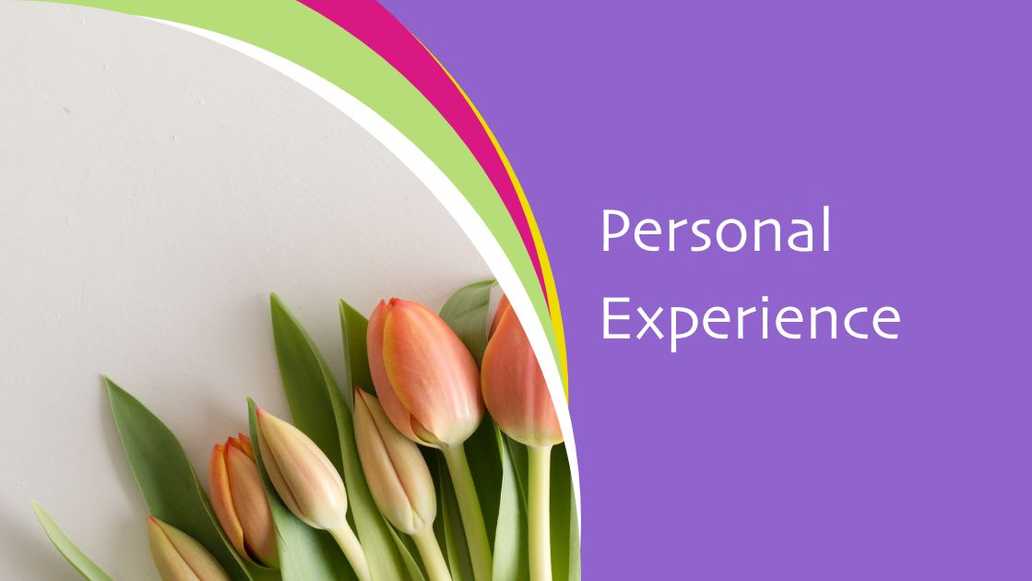 In May 2023, I found out that I was pregnant. My husband and I were very excited and were, at the same time, processing the fact that it had happened so soon since we had just started trying to conceive. Our families were elated and said not to share the news with anyone yet, but I was so confident that nothing would happen. I was perfectly healthy and nothing could go wrong for me. Meanwhile, there were different plans for us.  
Within the next two to three days, I started feeling some discomfort, the same feeling I get before my periods. I consulted a doctor and was advised to get a beta hCG (Human chorionic gonadotropin, a hormone produced by the placenta during pregnancy) test done. It showed that I was six weeks pregnant. Within the next week, I started bleeding. I thought I was having a miscarriage, so we rushed to the hospital. On the way there, I was hoping and praying that the baby stays.  
An ultrasound was done immediately, but the doctors couldn't see anything and I was sent back home. They called the next day and asked me to get the beta hCG test done again. The reports showed that the hCG levels had increased significantly in three days. They said it was implantation bleeding and that it should stop soon. The hope that everything was going to be okay made us, and everyone, happy.  
Yet the bleeding didn't stop for the next three to four days. I was having such severe abdominal pain. It felt as if something was bursting inside my body. The doctor gave me some medication for emergency use and asked me to wait and do nothing for a couple of days. Despite the doctor's assurances, I had this constant feeling that something was going wrong.  
I waited for two days and when things didn't seem to improve, I consulted a different doctor. Another ultrasound was done, and it was there they saw the baby. It was in my Fallopian tube. My heart just stopped for a second when the doctors said they saw the heartbeat of the baby.  
The tube was already ruptured by then. I knew what was going to happen next. I knew I would have to say goodbye to the life that was growing inside me. It was the toughest goodbye of my life. I wasn't prepared for this, but there was no choice but to remove the Fallopian tube. 
It has been one month since my surgery. I am physically recovering and trying my best to deal with all the emotions. I am grateful that my husband and I have an amazing support system. Our friends and family have been there for us during the rough times, but there are still days when I am alone and try to find answers to why it has happened. I know I will get there and accept all of this eventually. In the meantime, I am giving myself time to grieve and to be okay again.  
I would just like to say that there isn't much awareness about ectopic pregnancy and how to deal with it. The time you have to process things after understanding that the pregnancy is not viable is very short. You must act fast and make quick decisions. In the process, it is important to listen to your body. If you are feeling uncomfortable or feel that things are not going right in the pregnancy: make noise, talk to people, consult multiple doctors, and do not stop until you get your answers. Knowing that ectopic pregnancies are common and that many other people have gone through this makes me feel a bit less alone at times. In the end, what gives us strength and hope are the stories of people who have overcome the same situation. This website is doing just that. 
Thank you to Priya for sharing her story and helping to spread awareness of ectopic pregnancy. If you would like to share your experience of ectopic pregnancy, please visit our guide for more information.  
Please remember our support services are available at any time.