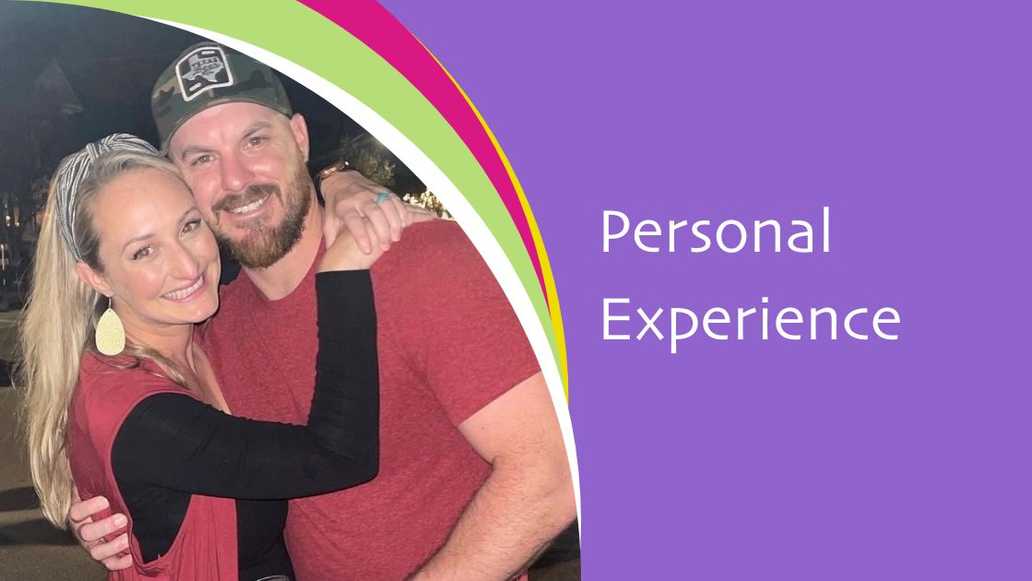 This experience covers diagnosis and treatment from a non-UK medical perspective. The Ectopic Pregnancy Trust can only provide general information and support based on UK healthcare guidelines and practice.
This is my ectopic pregnancy story that occurred on March 17 2022. 
I had a full heavy menstrual cycle March 1st-4th. March 11th-13th, I had a sharp pain in my shoulder blade and slight cramping in my abdomen. March 14th, the cramps were down near my ovaries but was cramping throughout, not just one side. Initially, I thought I had a bladder infection because it hurt to use the restroom. I had a light amount of dark brown discharge which got my attention because I had that with my first pregnancy. It was March 14th and even though I had only been off my cycle for ten days, I decided to take a pregnancy test. I was surprised when the tests said I was pregnant. I took three more and they were positive too. Despite the good news, it didn't feel right because of the pain and timeline. 
I called my OB (obstetrician) and the nurse said it sounded like implantation bleeding, even though I told her my tests were very positive and that doesn't make sense. She argued that maybe I was just spotting when I thought I had a period, to which I yelled that I wore super tampons for two days!  Two different OB nurses told me to take pain relief and watch if I was bleeding. They booked me to come in at 6 weeks. 
Annoyed, I found out I could arrange my own pregnancy hCG test and UTI (urinary tract infection) test. I went in for my blood work March 16th. The same day my pain and discharge went away, I thought maybe it really was just implantation pain. 
March 17th, my results came in as negative UTI and my pregnancy levels sitting around seven weeks. As quick as I got excited, I was greeted with severe pain again, this time it felt like everything would fall out when I stood up. I called OB again and they moved my appointment to two weeks away. I knew something was wrong and drove to the ER (an OB nurse did call back and told me to go to the ER after I was already en route). 
👏🏼Advocate for yourself 👏🏼 
ER performed an ultrasound and quickly let me know I had a rupture with internal bleeding from an ectopic pregnancy. They said the ultrasound showed blood in my uterus and abdomen so they couldn't see where the pregnancy was located but had to just go in. During emergency laparoscopic surgery, they found the ectopic pregnancy implanted on top of the intestines. The doctor also told me that I could have died if I hadn't come in sooner.  
This experience has felt pretty isolating because it doesn't seem that anyone has had this happen and I have so many questions. Some people relate on the pregnancy loss, but the physical trauma scares me more right now. With every pain, I question if it's internal bleeding and worry there's still something wrong. It has been a month since the surgery and I'm getting better day by day.  
Thank you to Calli for sharing her experience with us. If you would like to share your experience of ectopic pregnancy, please visit our guide for more information.
Please remember our support services are available at any time.